5 Benefits of Homeschooling Your Child
In recent years, parents in countries all over the world are starting to adopt homeschooling for their children. Even in Malaysia, we can see that some families are choosing to educate their kids at home than at a public or private school. There are many reasons why parents are shifting in this direction. In this article together with TigerCampus, Malaysia's premium education platform, we will cover the benefits of homeschooling.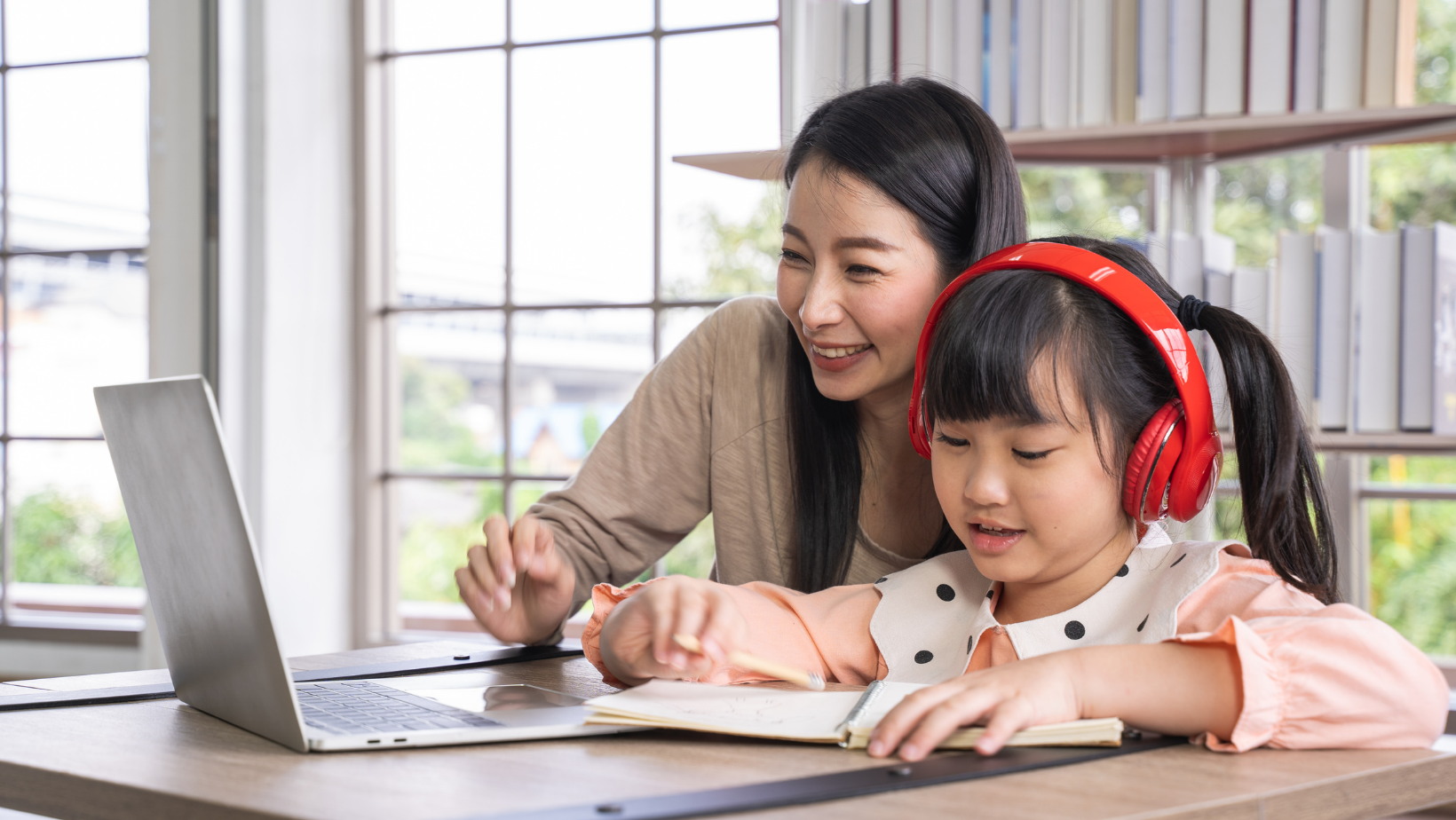 What is homeschooling?
Homeschooling is a form of education that occurs at home and is conducted by coordination between tutors and parents. Every homeschooling curriculum is personalized and structured to fit the child's learning needs and interests. Previously in the 20th century, due to its personalized and informal structure, homeschooling was mostly used for traveling ex-pats, upper elites, and/or disabled children. However, there has been a shift and more parents are keen to adopt this style of learning for their children.
In Malaysia, under the Education Act of 1996 (Act 550), primary education at a school is indeed compulsory for all children. However, parents can request an exemption and conduct their homeschool if the child fulfills certain education board requirements, such as completing either a national or international syllabus examination. International syllabuses like IGCSE or GCSE are common choices for parents as there are plenty of resources and educators around the world who are versed in teaching these syllabuses.
The benefits of homeschooling?
1. Personalized education
One of the most important benefits is the personalized education your child will be receiving through homeschooling. How this is beneficial is by your child will not only be able to figure out and work on his/her weaknesses with a dedicated tutor, but also be able to figure out his/her strengths and passions. As we all know, being aware of one's strengths is necessary for figuring out one's future career path. Being in a homeschooled environment allows you to solely work on yourself and understand yourself better. Thus, this self-knowledge can provide your child with a powerful tool for a more meaningful life down the line.
2. Efficient learning
It is noted that homeschooled students tend to complete their syllabuses much faster compared to students who enrolled in a regular public or private school. This is because excessive classroom time and other distractions are removed from a homeschooled environment. The child will be able to solely focus on their learning, thus increasing their learning speed. Many research has also shown that the one-on-one style of learning does provide a quicker path to mastering any academic subject.
3. Comfortable environment
Another huge advantage to homeschooling is the comfortable environment your child will be able to learn. Some schools might not be able to provide a safe and comfortable learning environment which could harm your child's ability to learn. Being at home, as a parent, you're able to control and accommodate the environment to best suit your child. There is also no social pressure from other peers, which has a chance to result in bullying, delinquency, and/or other negative influences.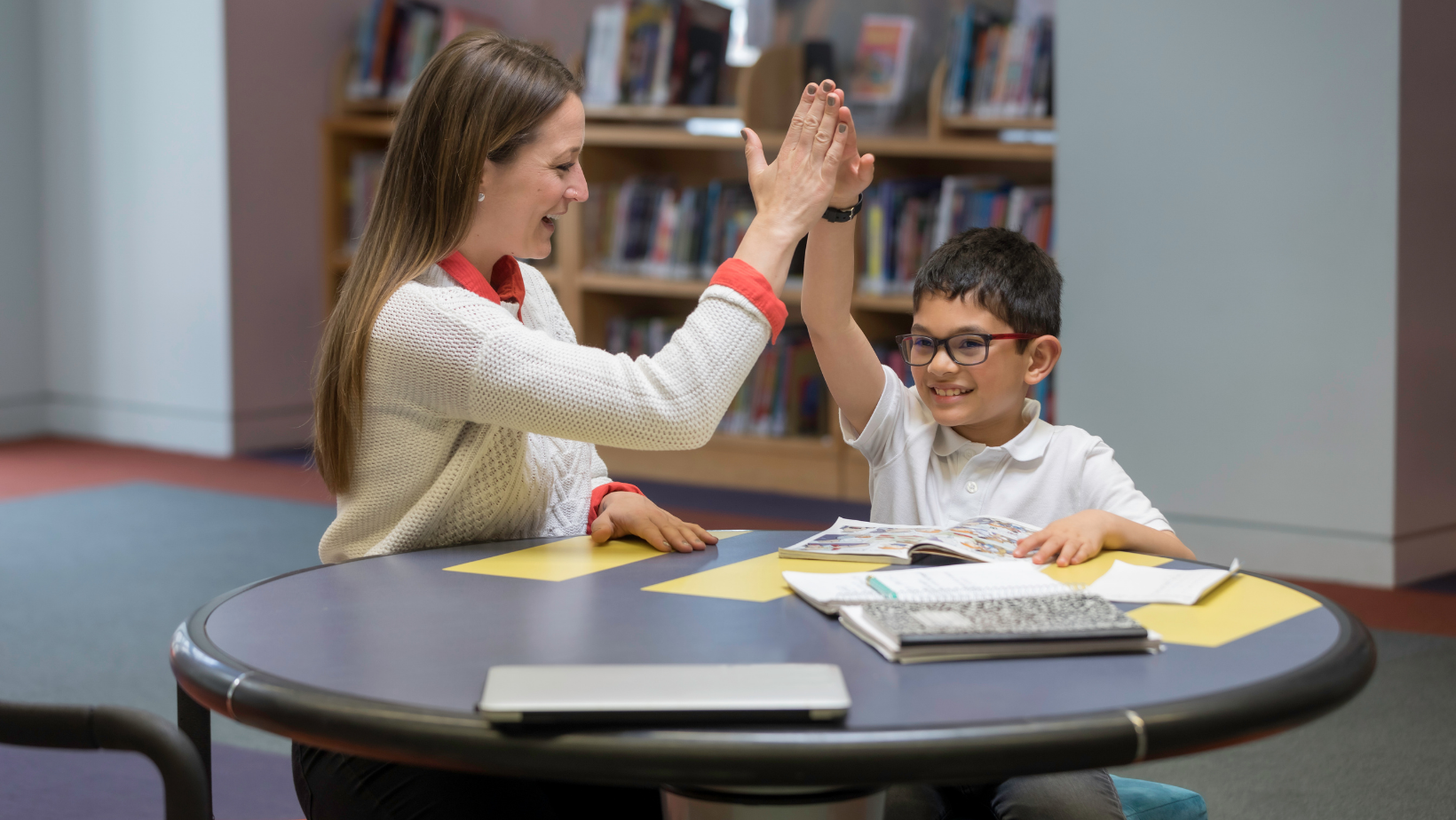 4. Accommodating special situations
As mentioned earlier, homeschooling initial was adopted to meet special situations that families might be facing. Expats who travel to different countries frequently, upper elites who want to educate their children to own businesses or royalty, children who require special needs and are facing learning disabilities. These people all benefit greatly from the personalized education and environment provided through homeschooling.
5. Flexible schedules
Lastly, with the current shift during the Covid situation over the last two years, working from home and under flexible scheduling has become a usual thing for many people. Parents who work from home or have unusual schedules can also benefit from their children being homeschooled to best fit their work-life. Instead of early mornings till mid-afternoon, one can schedule classes from brunch hour up till evening enabling the family to spend more quality time together.
Conclusion
Homeschooling has tons of benefits with its personalized education style, efficient learning, comfortable environment, accommodations, and flexibility of scheduling. Of course, you're free to try it out for your child usually with no repercussions as quitting homeschooling anytime and going back to school is a possibility. If you're considering homeschooling your children, do visit TigerCampus at www.tigercampus.com.my/homeschooling/ for more information on homeschooling and how it can benefit your child. Whatsapp them at 016-247-3404 for immediate inquiry today!