Over 35,000 families trust our platform
Your employees do not need to be an exception
Kiddocare enables your teams to thrive through family care perks.
Get in touch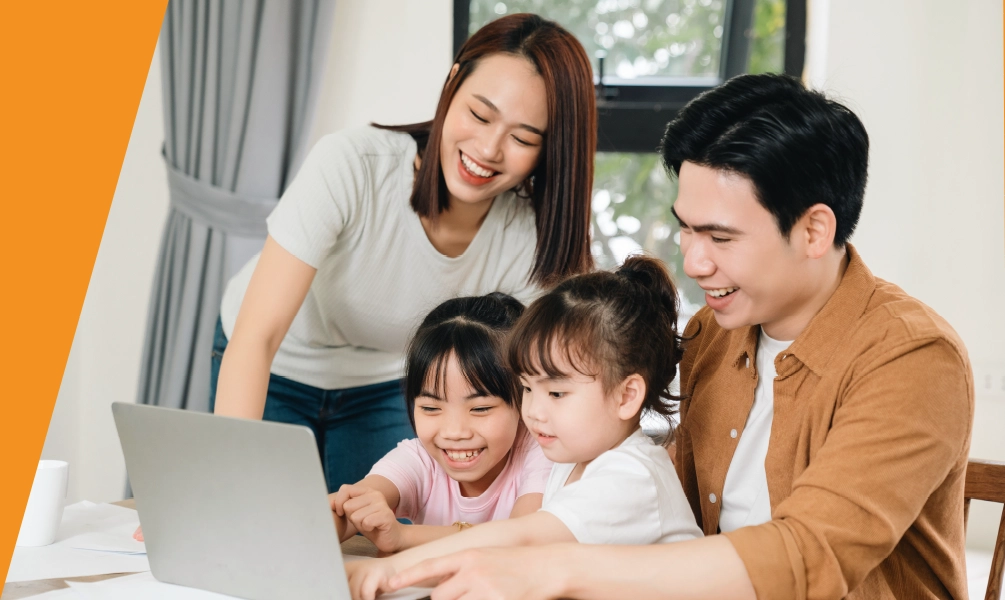 Here is How We Can Help You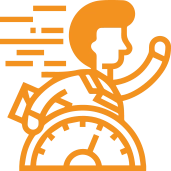 Boosting productivity within the workforce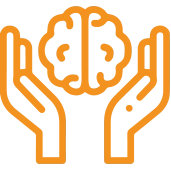 Instilling workforce mental well being through family care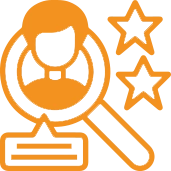 Driving talent retention and attraction
Partnering with Kiddocare is a highly effective means of demonstrating your understanding that being a working parent and/or caregiver is a shared concern.
of Malaysian employees opt to seek a new job as they were dissatisfied with their existing compensation packages.
of working parents felt that they lacked childcare support necessary to help meet career goals.
of employees leave the workforce due to childcare concerns.
Flexible child care support designed to meet the specific requirement of your employee and their children.
Personalized companionship and assisted living services for the elderly individuals in your employees' lives.
Our e-shop is dedicated to offering a comprehensive range of family care products catering to one's family needs.
Collaborating with your employees to better understand their challenges – transforming insights into development programs.
Access to family care content, activities, and after-school programs curated through partnerships with exclusive experts.
Enrollments at partner centers for childcare or eldercare services, enabling for extended workshops, programs and events.
Family Care at Your Employees' Fingertips
Go Beyond the Workforce - Drive Lasting Impact to the Community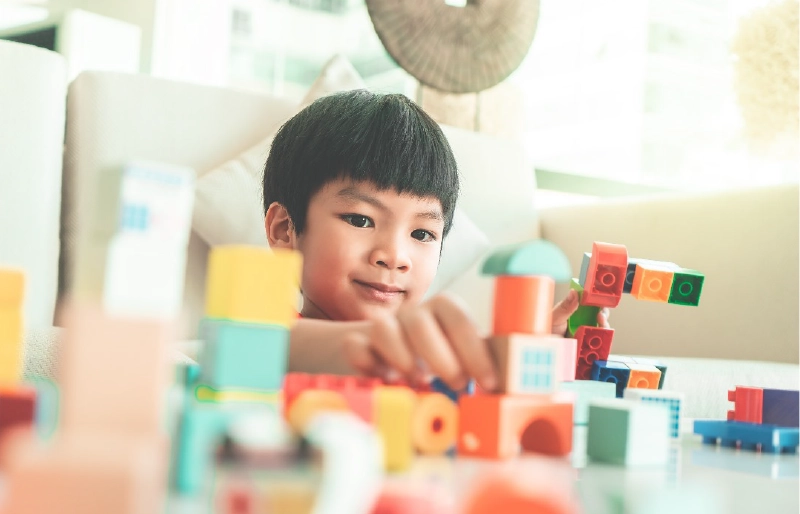 On-Site Event Carers
Companies can leverage our services to deliver value-added event support, offer valuable family care insights and training, and enhance the impact of their CSR initiatives with our assistance.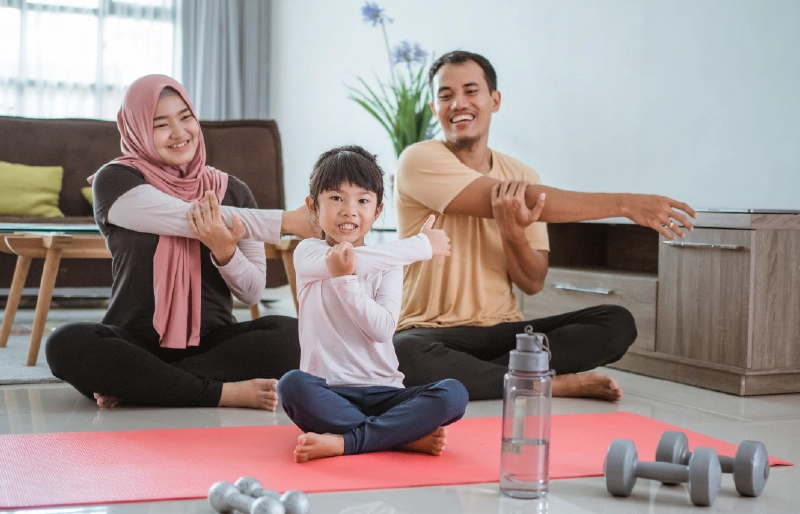 Workshops and Training
We provide training programs and workshops for your employees on family care and wellbeing.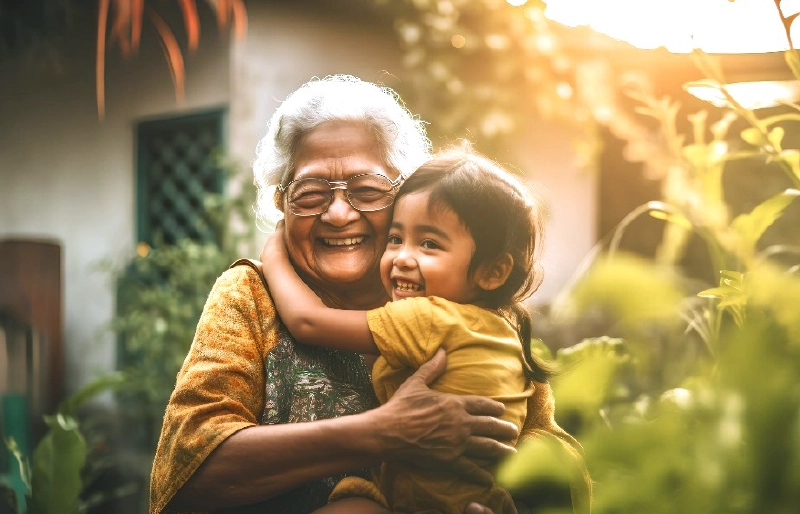 CSR Initiatives
CSR efforts focused on making a positive impact through education, gender and social equity, job creation, and promoting good health. We offer expertise in impactful CSR strategies and are ready to partner with you in implementing these initiatives.
Over 35,000 families trust our platform
Kiddocare enables your teams to thrive through family care perks.