Made by parents for parents, Kiddocare is Malaysia's first and preferred on-demand babysitting platform that conveniently connects parents with trained and vetted Malaysian babysitters based on their preferred time and location. Whether it's short-term babysitting service whenever you need it, or a long-term engagement, Kiddocare has your back!
Available in Greater Klang Valley and major cities nationwide like Seremban and Johor Bahru, we provide the best childcare solutions for parents. Anytime, anywhere – Kiddocare caters to the needs of your family for a reliable babysitting service with just a click!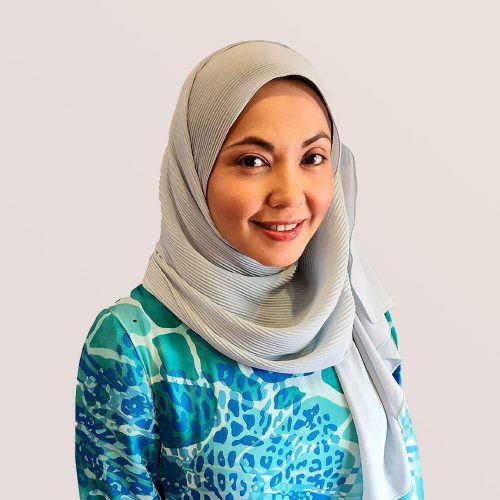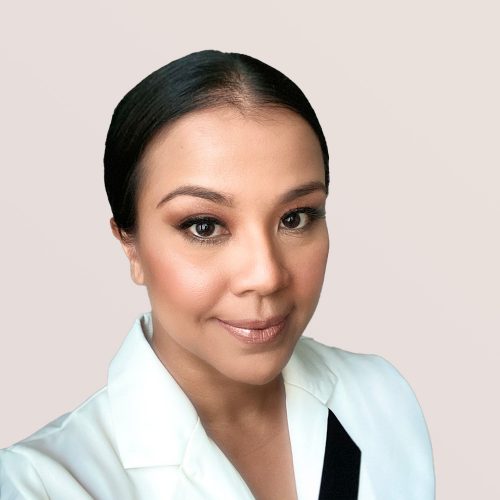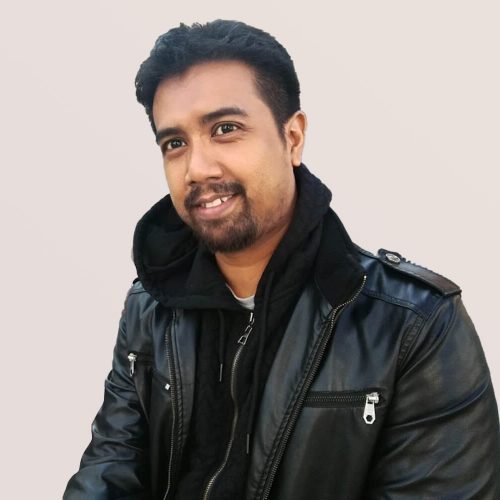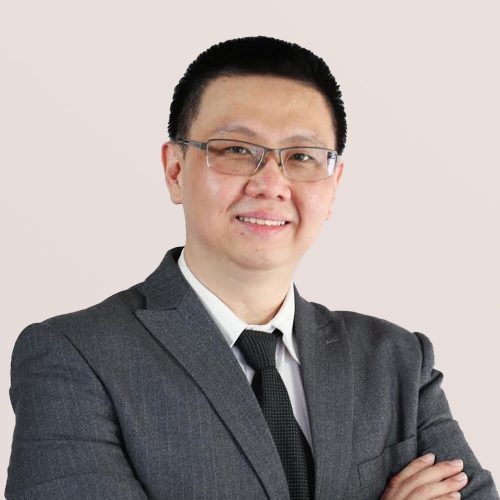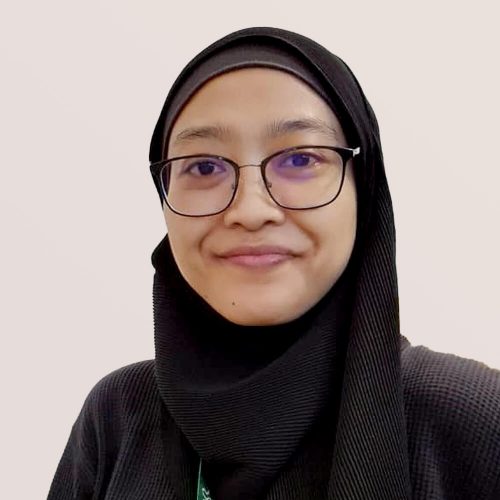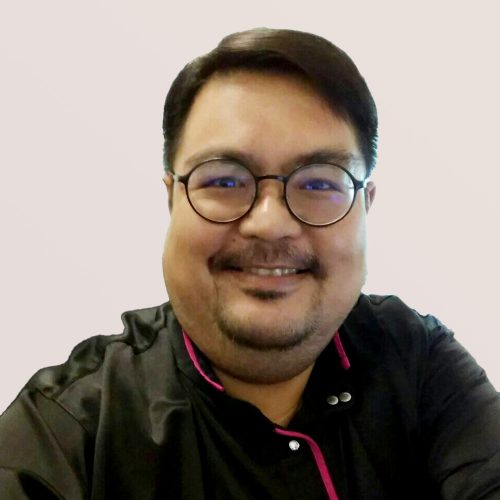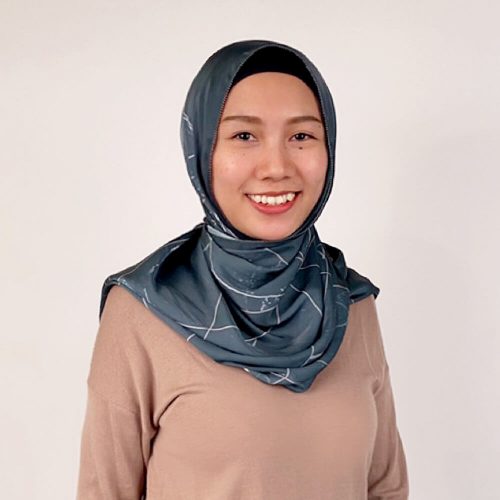 Contribute to nation building by providing the right nurturing and care for children.
Provide the best childcare solutions for different kinds of needs.
Application of technology in making childcare convenient and reliable.
Empower women economically with childcare skills and flexible employment.
Establish a collaborative childcare platform that benefits parents, children, employers and ultimately, the childcare industry.
We are an online platform that connects parents and children with childcare solutions.
We are currently available in the Greater Klang Valley area, and also major cities like Seremban and Johor Bahru.