Made by parents for parents, Kiddocare is Malaysia's first and preferred on-demand babysitting platform that conveniently connects parents with trained and vetted Malaysian babysitters based on their preferred time and location. Whether it's short-term babysitting service whenever you need it, or a long-term engagement, Kiddocare has your back!
Available in Greater Klang Valley and major cities nationwide like Seremban and Johor Bahru, we provide the best childcare solutions for parents. Anytime, anywhere – Kiddocare caters to the needs of your family for a reliable babysitting service with just a click!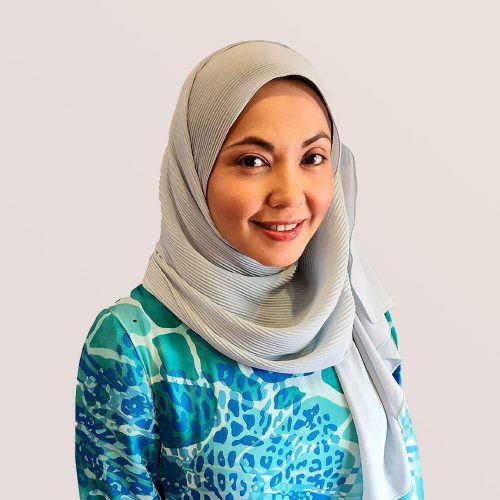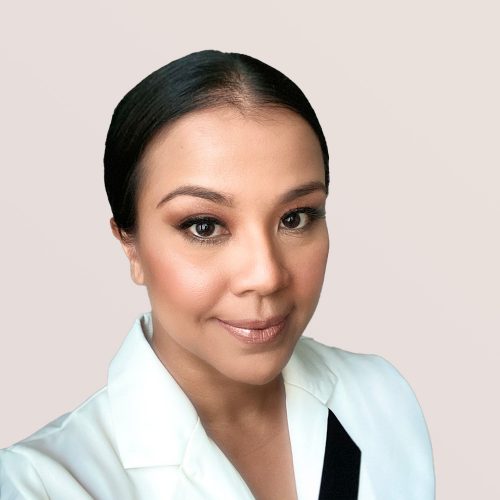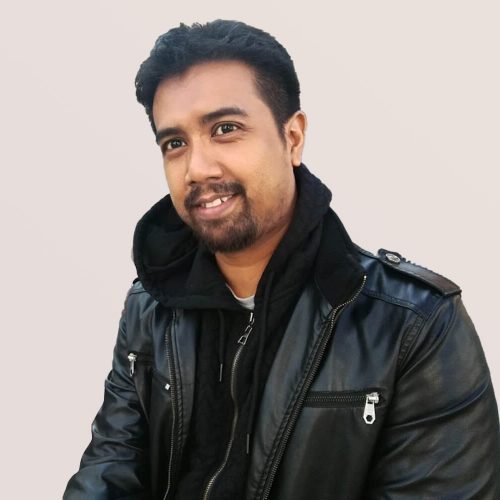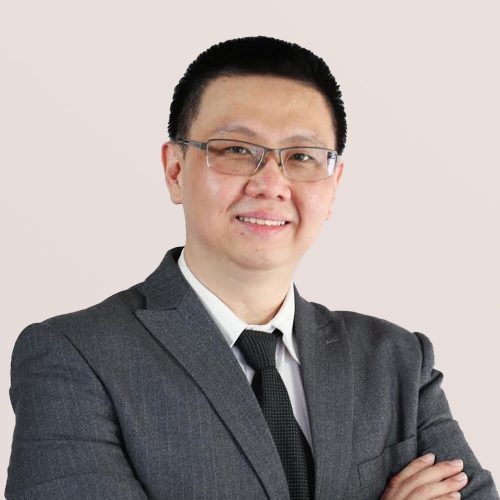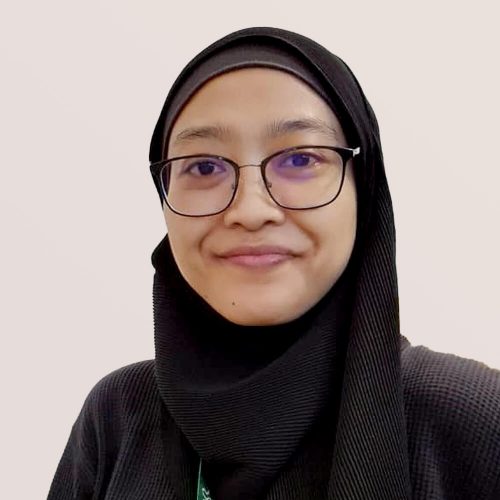 Fairuz Rahman is our Carer Community Manager & Support. She's also an aunty to 4 witty nieces & nephews & have been living in Kuala Lumpur all her life, Before Kiddocare, she was a teacher & has taught children, teenagers & young adults for various levels of education & training programmes. She also worked as content coordinator & writer for social media accounts & was active in event management & youth-led non-government organisations.
Fairuz was a Kiddocarer herself before joining the management team. As someone who has experienced the work hands on, she is entrusted to ensure that all carers are well acquainted with the Kiddocare culture, heavily emphasising on safety & proper engagement with the children is in order while providing childcare service to our clients. At the same time, she feels responsible to get more women to be empowered with proper knowledge & skills in this field aside from just focusing on the monetary reward in the end.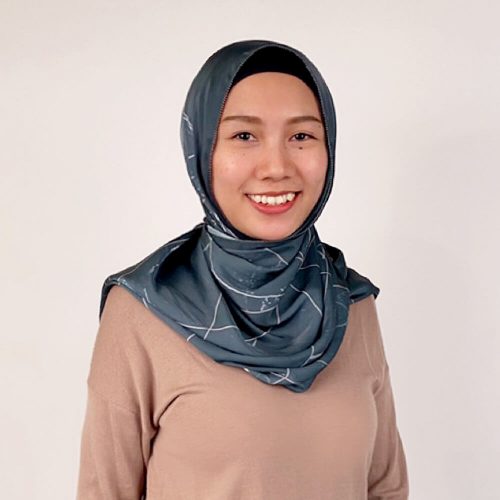 Intan's passion, after more than 7 years working in different industries, she had finally found her love in providing help to others, and that is to aim for outstanding customer service and help employees reach their full potential. Enhancing client satisfaction, as well as improving overall our service performance, are priorities for her. She really loves the culture in Kiddocare in addressing the core cause of the occurrence of specific issues. Kiddocare also fosters a culture of knowledge sharing among her employees in order to boost job satisfaction and reduce attrition.
Outside of the office, Intan is a mother of 1 energetic yet clingy daughter. Graduated from Art and Design school, she is always looking to brush up her drawing and creative skills over coffee or food.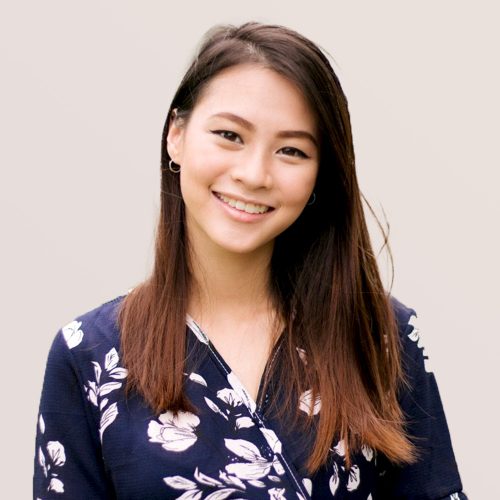 Ashley, a mass communication graduate, launched her career in Marketing back in 2018. Working closely with her team of 5 people to build that awareness by developing and executing marketing strategies to meet consumer needs — and maximize profits is her role in Kiddocare.
After 2 years of being a full-time mom. She is finally back in society and that's when she found Kiddocare. She loves working at Kiddocare because she can relate herself to all the parents out there who need help with their kids. Hoping she can share Kiddocare's mission and vision with all parents, allowing mothers to love themselves more by taking a break.
Contribute to nation building by providing the right nurturing and care for children.
Provide the best childcare solutions for different kinds of needs.
Application of technology in making childcare convenient and reliable.
Empower women economically with childcare skills and flexible employment.
Establish a collaborative childcare platform that benefits parents, children, employers and ultimately, the childcare industry.
Programme & Development Partners
We are an online platform that connects parents and children with childcare solutions.
We are currently available in the Greater Klang Valley area, and also major cities like Seremban and Johor Bahru.