*last updated: 31 August 2023
children safely cared for since 2021
women empowered economically as professional babysitters
Kiddocare strives to be a holistic professional childcare support platform that bridges the connection between parents to suitable, reliable, and skilled child caregivers.
Our building blocks consist of working parents with focus on career and women graduates, childcare workers comprising of women majority and a child's care needs. With focus on their problems and what would ease their urgent need to solve that problem, we built the Kiddocare platform.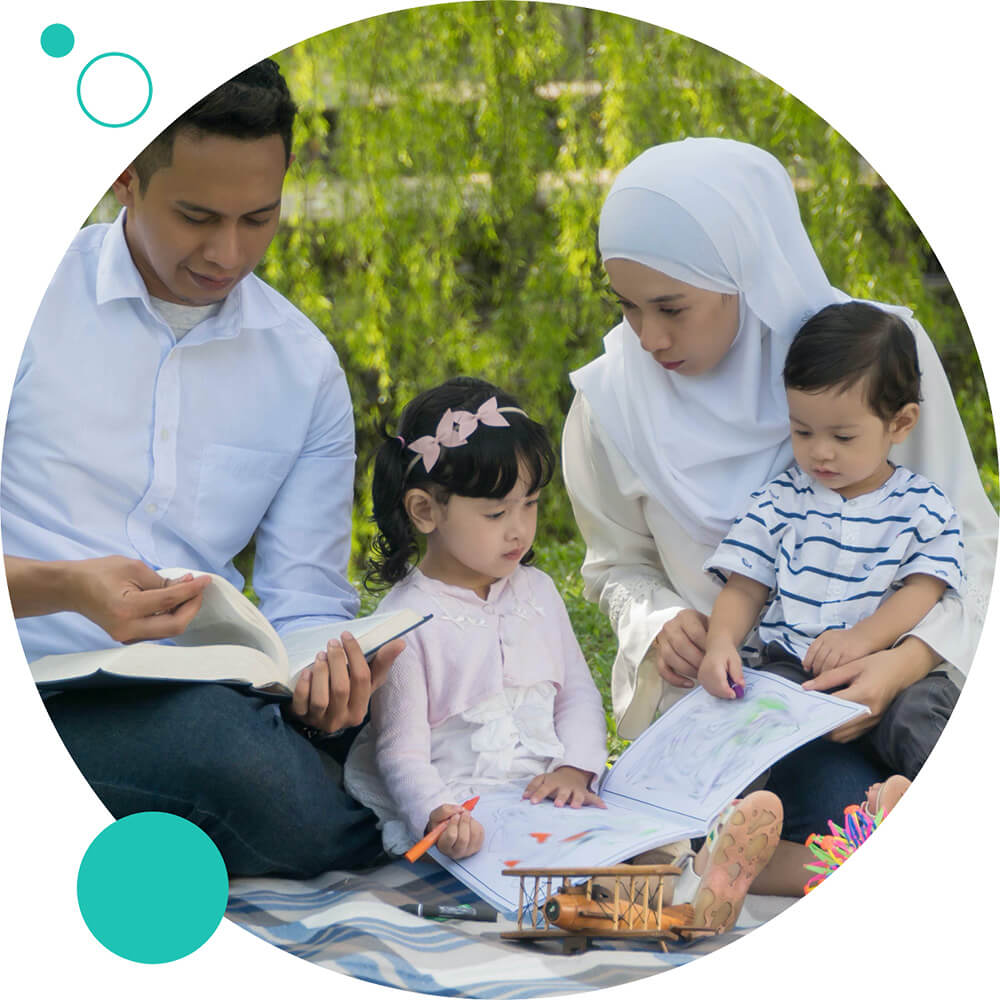 There are several Sustainable Development Goals (SDGs) that we align our business model towards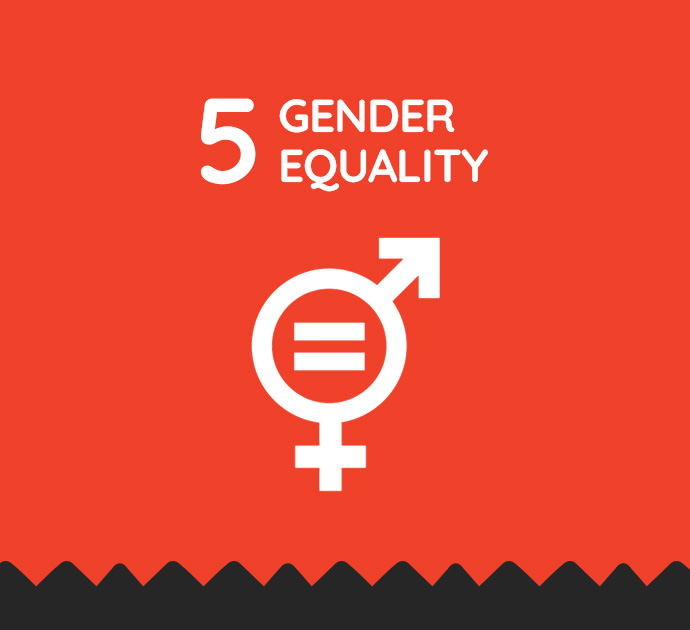 SDG 5
Gender Equality and Empowerment to All Women and Girls, where our aim is to help boost economic growth for women whether they are mothers or jobseekers.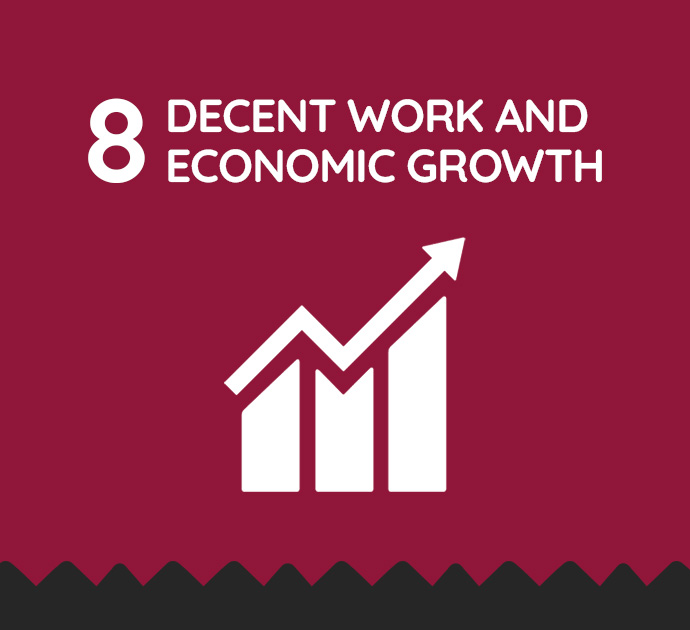 SDG 8
Inclusive and Sustainable Economic Growth, where our goal is to promote fair pay and enable growth for childcare workers.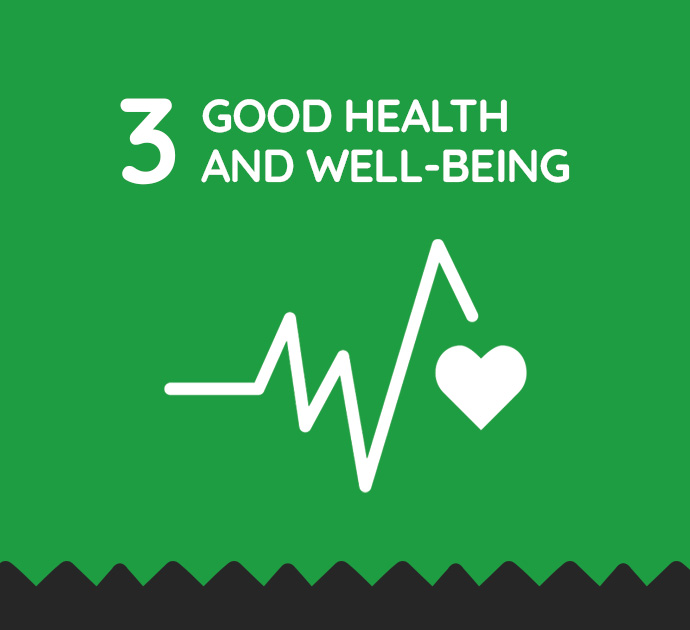 SDG 3
Good Health and Well-Being, where we prioritize the need of a child growing up in a safe, secure, and enriching environment.
Solution for the working or potential working mother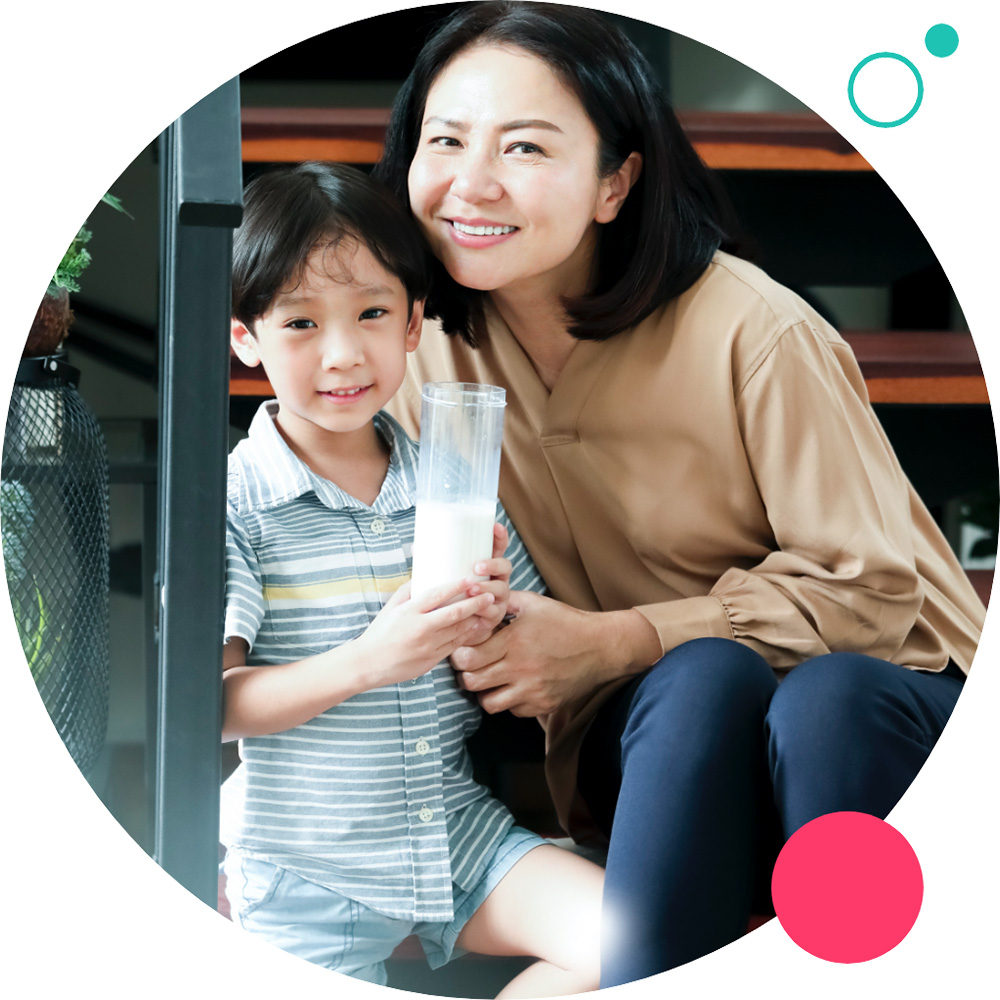 Figures produced by DOSM:2019, only 39.2% of Malaysia workforce comprises of women when more of them are highly qualified graduates. 34.2% leave their jobs for childcare duties while 60.2% do not seek career advancement or employment upon graduation for home and care responsibilities.
Childcare duties often raise flags in the home-front where women are expected to take on the responsibility, thus leaving what was a double income household with a single income household. If we consider single mothers leading a household with childcare duties, then childcare centers and domestic help become the go-to solution.
Except that figure has shown that while Malaysia needs 39,000 registered childcare centers to sustain this demand, we only have 4,000 centers officially registered. For women to have the option to join or rejoin the workforce, a childcare solution is imminent.
Women need to participate in the economy inclusively and should be given a fair option for childcare to do so. Our mission to enable women to re-enter the workforce has begun to see the light of day.
What we have done through the Kiddocare platform?
Served 32,091 families in need of
on-demand childcare.
Received 104,252 bookings.
What makes us a choice amongst parents?
We give easy access to on-demand childcare request through our platform.
We make child caregivers available to them in the shortest possible time.
We strive on providing safe, reliable, and suitable requirement childcare for each child.
Solution for childcare worker
Ever since Kiddocare opened its doors to recruit and onboard potential and interested child caregivers, we had received a tremendous number of applications even outside of our kickoff location. Women of all ages and backgrounds had expressed interest and immediately signed up to be trained and certified as caregivers.
From their stories and experiences, we learned about their deteriorating living conditions, income generation difficulties, scarcity in employment and the lack of growth opportunity in the current Malaysian childcare industry starting with underpaid or unpaid care services.
These women are made out of single mothers, college graduates in the early childhood education sector, school teachers, nurses, business owners, unemployed graduates, underserved communities and even retirees.
With the right opportunity and training, we were able to provide income generating alternatives for these women to improve their standard of living, attend to their responsibilities and contribute equally to the economy.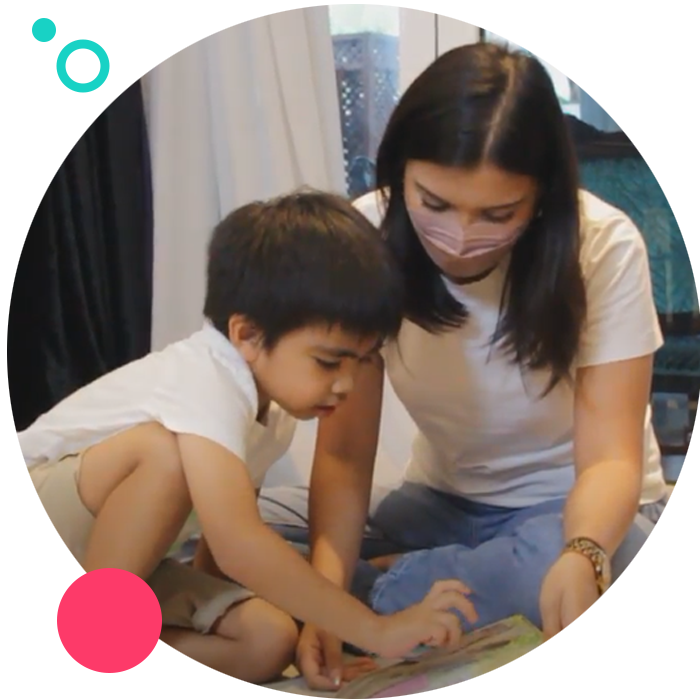 What we have done through the Kiddocare platform?
8,782 women empowered economically as professional child caregivers.
RM 7,653,406.40  income generated for our certified child caregivers.
What makes us a choice amongst these women?
We strive on the quality of caregivers as much as their safety and growth opportunity.
We provide training and continuous development of skills through Kiddocare Academy and Community Channel.
We ensure fair pay for high value services that includes enrichment approaches in our day-to-day care service.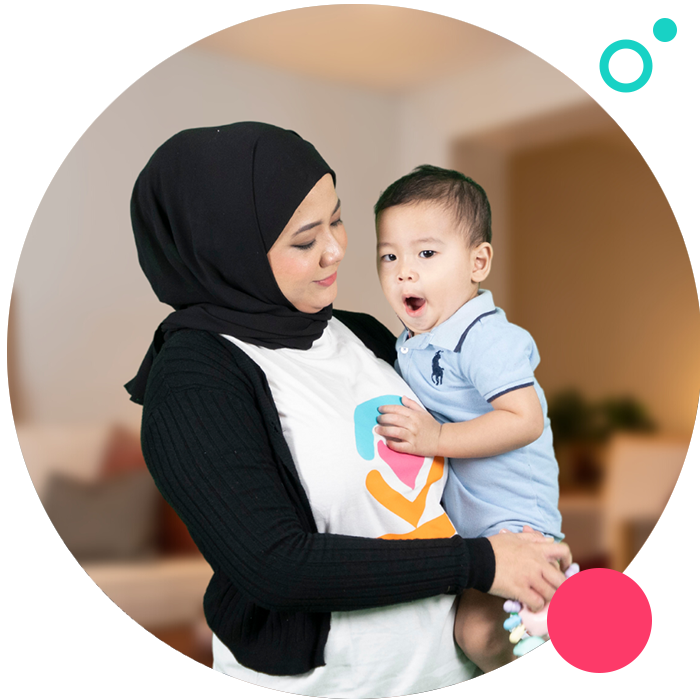 Boredom is the main cause of a child's choices of reaction or behaviour. They seek attention because they are bored. They indulge in games all day long because they are bored. They throw a tantrum because they got bored.
Therefore, we developed a care model that involves child enrichment processes and approaches. Our caregivers would discuss activity plans with parents and keep them updated throughout the care hours. A child is never neglected during hours of service with Kiddocare.
Not only that the child would express enjoyment but also feels safe to be cared for by another person in their own comfort zone.
What we have done through the Kiddocare platform?
Safely cared for 72,921 children since 2021.
What makes us a choice among children?
We ensure fun and fulfilling hours with our child caregivers.
We give full attention to the child with no room for them to feel bored.
Our child caregivers are nannies, teachers and playdates bundled into a single package.
What The Parents are Saying
Monasha Gopalan
Such a privilege to have Kiddocare and their carers in my life. I have trust issues when it comes to people who can care for my toddler twin boys. My minimum criteria is knowledge of CPR and Heimlich Maneuver.
Equipped with First Aid and warmth, Syazlin is the ideal carer for my boys who are quite reserved. They got along instantly and would love for her to babysit them again.
So happy to have a service like this made available! Thank you very much, Kiddocare and Syazlin!
Amie Amir
For a working single mother like me, Kiddocare is a life savior.
My all-time Kiddocarer is Ms. Fathiah. She has every character and skills that I look for to care for my son. Very responsible, trustworthy, dedicated and passionate. She does preparation of activities every time before she comes, checking with me, making sure my son is fully attended. I am always fully assured that my son is in the safe hands of Ms. Fathiah, with or without me around, at any location we are stationed.
Thank you, Fathiah. Thank you, Kiddocare!
Awin Roslin
Took a 6-hour booking to go out on a date with my husband. In 4 years of being a parent, this is our first time leaving our kid behind with a nanny so we're kinda anxious. The only time we leave our kid is for work or to run quick errands – and that's with her grandparents / teacher. So it doesn't feel the same 🥴 BUT I'm so glad it went really well with Ain. We received constant updates from her without us checking in. My girl even cried because she fell asleep and didn't get to say bye bye to her "Teacher Ain". We had a great time, our daughter had a great time. I'm very happy!
For every babysitting service booked, we are empowering Malaysian women and helping them improve their lives and livelihood.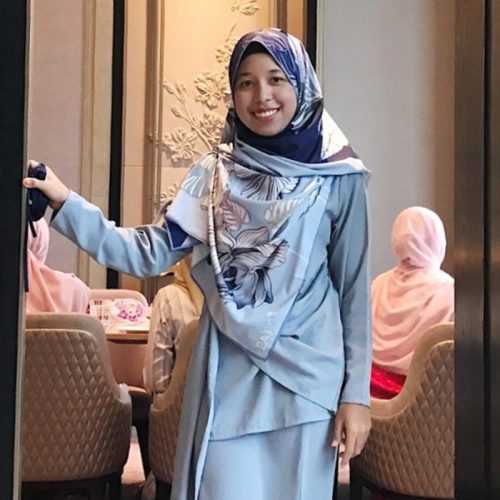 Carer Story
Sepanjang menjadi Kiddocarer, Kiddocare telah mengajar saya erti sebuah kekeluargaan dan kepentingan membentuk perlakuan dan akhlak kanak-kanak dengan baik. Pernah menjaga seorang kanak-kanak autism, ia mengajar saya erti kasih sayang dan mengenali mereka dengan lebih mendalam. Kiddocare juga membantu saya dalam mendapatkan pekerjaan sewaktu pandemik ini, lalu saya dapat membeli keperluan rumah. I'm lucky to be a part of Kiddocare!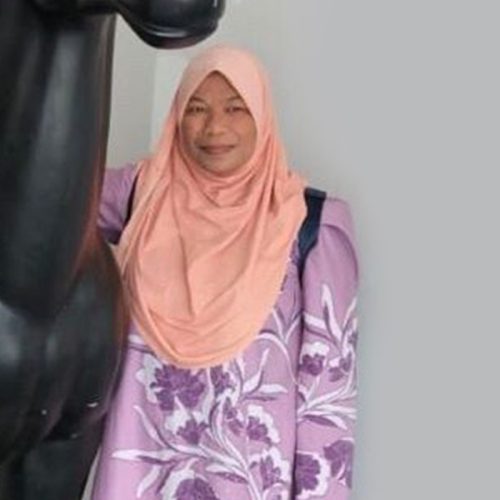 Carer Story
Sejujurnya, sebagai seorang pengusaha taska, saya telah terkesan dengan teruk akibat daripada wabak Covid-19 yang menimpa Malaysia sejak dua tahun lepas. Saya tidak mempunyai sumber kewangan yang stabil dan cukup. Tetapi, Kiddocare telah menyelamatkan saya. Dengan menjadi Kiddocarer, saya dapat melunaskan hutang sewa taska sedikit demi sedikit. Syukur Alhamdulillah.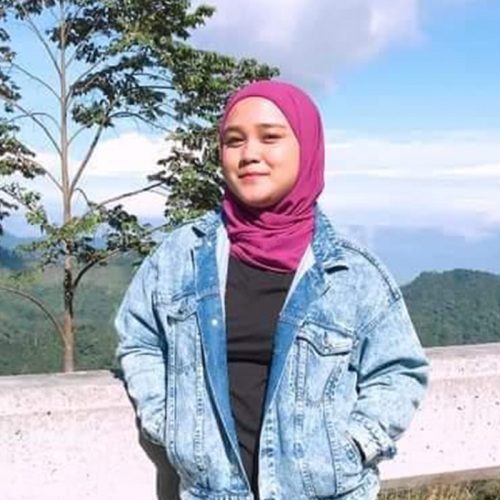 Carer Story
Throughout my time as a Kiddocarer, Kiddocare has provided me with a strong financial stability. I have lost my job due to Covid-19 and it was worrisome for me to acknowledge the difficulty of getting a job during these tough times. Luckily, Kiddocare was there and now, I can work whenever I want alongside managing my time for my family, work and business. It felt like a dream when I had achieved my target to buy my first car, all thanks to Kiddocare ❤️.