BACA DALAM BAHASA MELAYU
Babysitting jobs near you
Be a part of our babysitter community and earn good money while working flexibly!
Kiddocarer is what we call our babysitter and these are your roles.
You are not a maid/helper, and you will not do housework, take care of pets or the elderly.
You will travel to the client's location for babysitting service. This can be at the customer's house, event or any other location specified by the client.
You will accompany and keep the children safe while adhering to Kiddocare's SOP.
You will engage children with fun games and enrichment activities.
You will bathe, feed, clothe and ensure the cleanliness of the child as needed (light cleaning).
You will provide constant updates to parents during service with monitoring from admins on duty.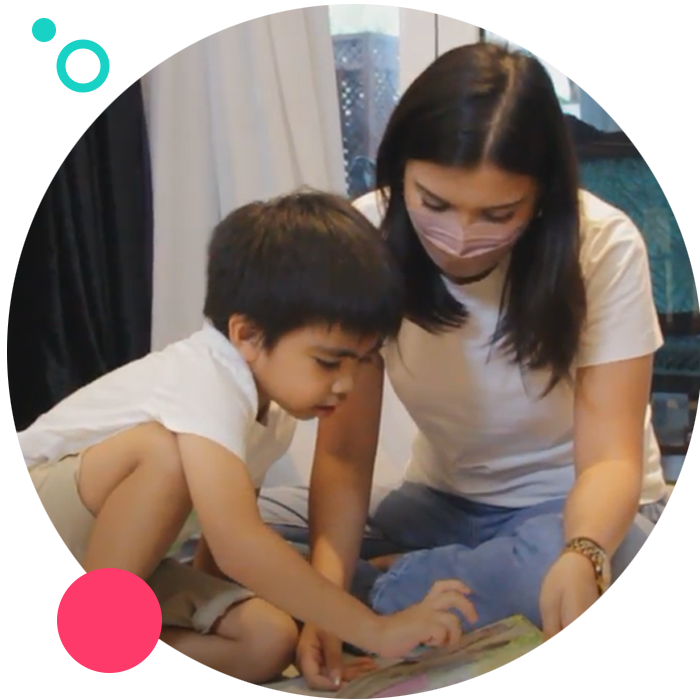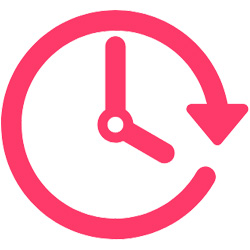 Work part time/full time – it's up to you!
Accept jobs according to your preferred time, location, suitability and preference.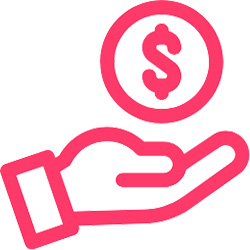 Full time – earn up to RM6000.
Part time – min. RM1000 weekly.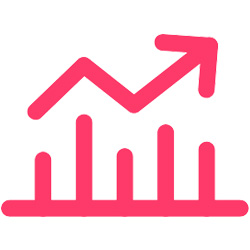 Onboarding training from childcare professionals.
Further prospects in the childcare industry.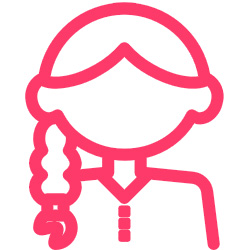 Travel and service insurance
Service monitoring for your safety
Admin support before, during, and after service
SOPs to protect you from untoward incidences
Enjoy working with children?
Register now and start your babysitting journey with Kiddocare today!
Mandatory trainings
to become a Kiddocarer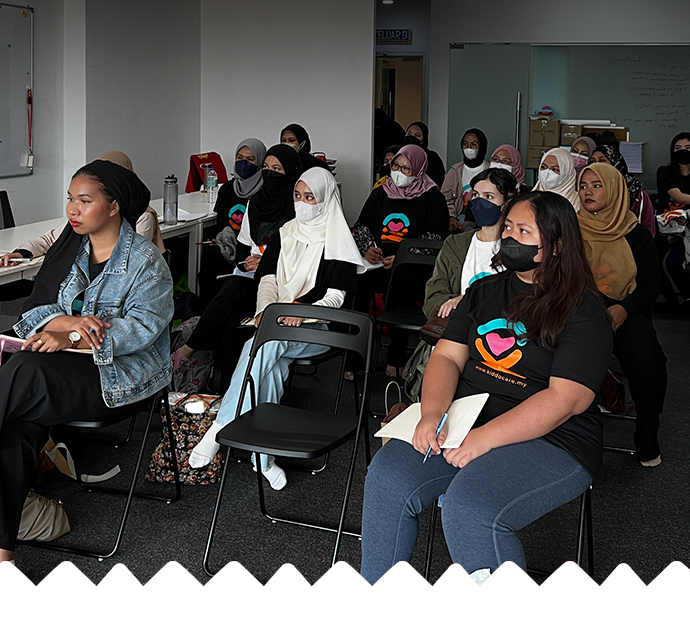 Objective: To provide a strong base for basic childcare among carers.
Topics covered:
Introduction to the profession of Kiddocarer
Kiddocarer professionalism and ethics
Child safety, health, and well-being
Holistic development of children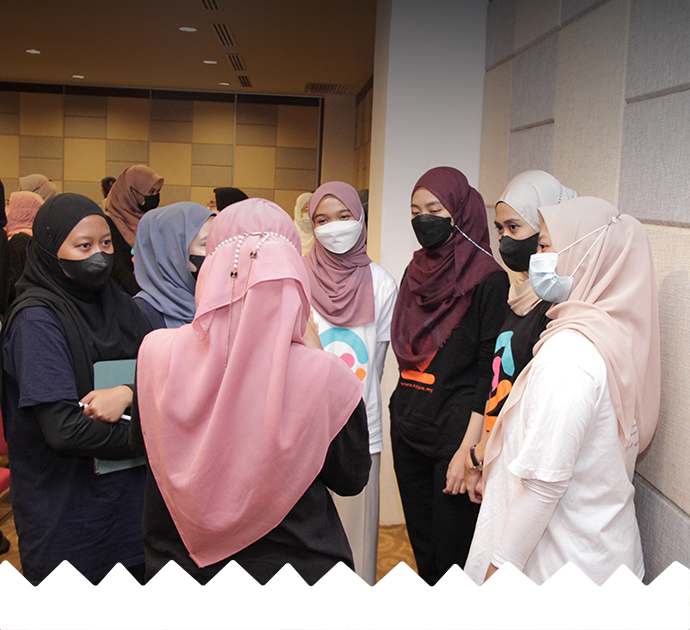 Objective: To provide best service and guidelines to do's and dont's as carer.
Topics covered:
Job Process
SOP Guideline: Before, During & After
SOP Guideline: Injuries & Accidents
SOP Commitment: Updating in WhatsApp Group
Penalty
Complain & Issue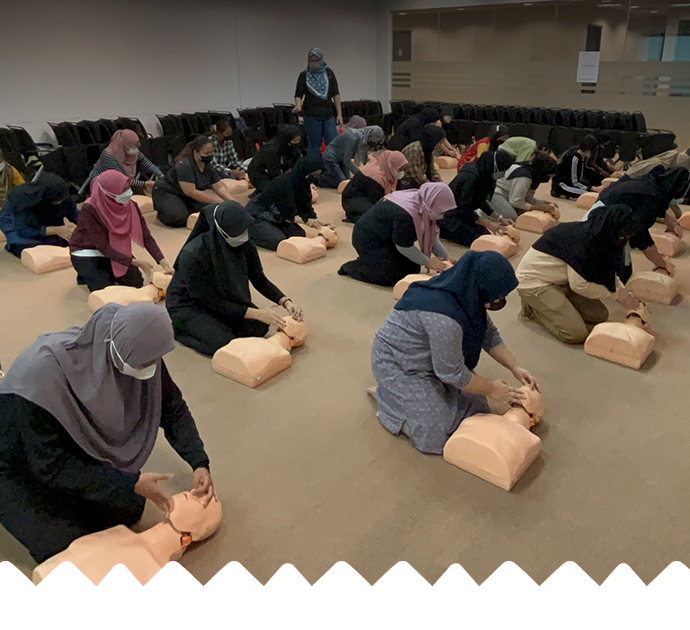 Basic Occupational First Aid, CPR & AED Training
Objective: To add safety precautions & values among carers while doing service.
Topics covered:
Basic Life Support
CPR & Heimlich Maneuver for Adults, Children and Baby
How to Use AED
Introduction to First Aid
Broken Limbs & how to bandage
Burns and scalds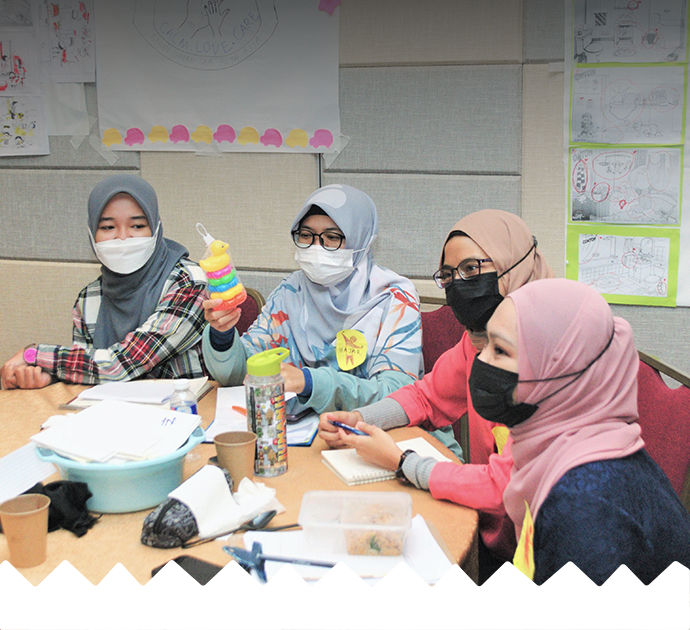 Objective: To add special need education value among carers.
Topics covered:
Care of children with special needs
Types of disabilities
Preparing appropriate activities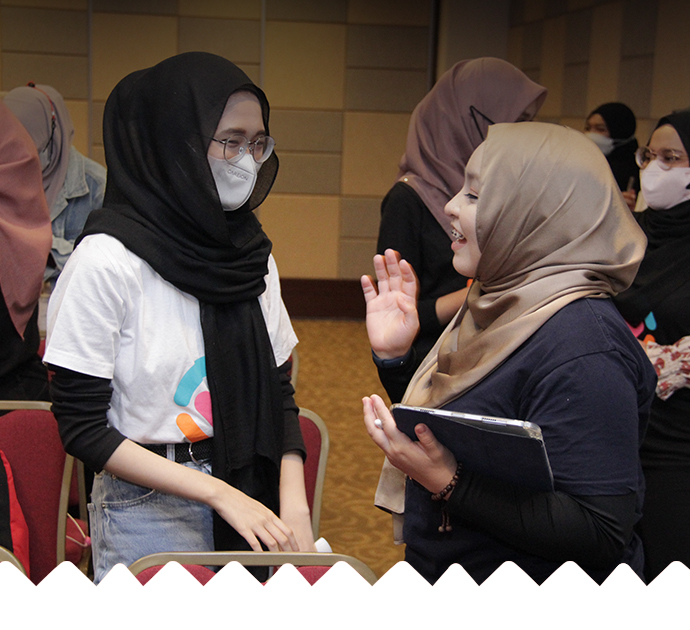 Objective: To instill effective communication among carers while doing service
Topics covered:
Effective communication for Kiddocarers
Verbal & non-verbal communication
Managing communication problems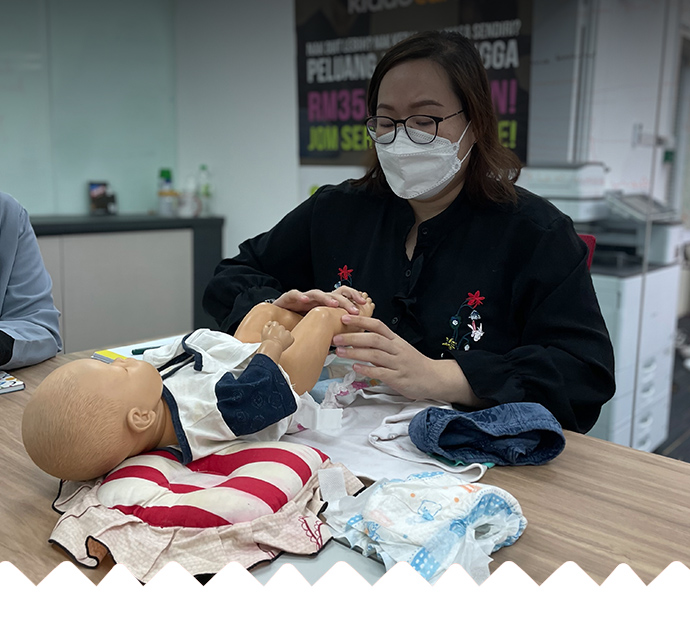 Childcare Skills
Enhancement
Objective: To provide support and additional training to carers in childcare skills
Topics covered:
How to bathe & change a baby's diaper
Handling Milk (Formula/EBM)
Hands-on Training: Simulation to Real Life Service
Training and upskilling will be provided.
Insurance coverage during travel and service.
Monitoring and support during service.
Service bonus and incentives.
How to join as a babysitter?

Register as a babysitter on Kiddocare Carer App and earn comfortable income with flexible working arrangements.

No experience? Worry not as we will guide you through our intensive trainings and onboarding sessions.

Get onboarded and work in a safe, comfortable, enjoyable environment and gain industry experience and feedback.
Many parents need your support.