Moms' community made by real moms, for moms!
We understand the challenges & joys of motherhood. With the power of sharing at #MamaCareMamaShare, we get to help other moms to make better decisions in choosing only the best for our families.
We care, so we share!
Join us, get to try new products for free, share your experiences, make new friends & get your parenting support here!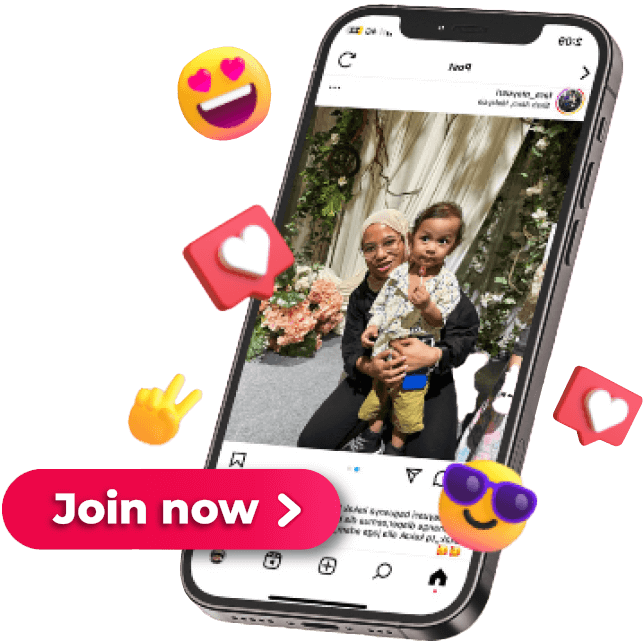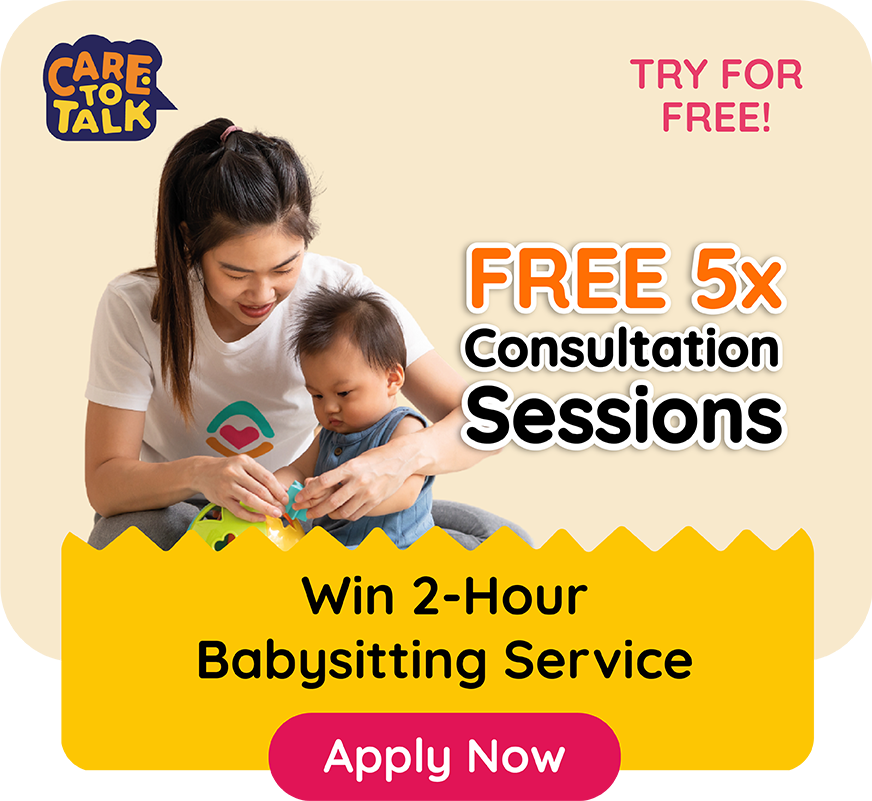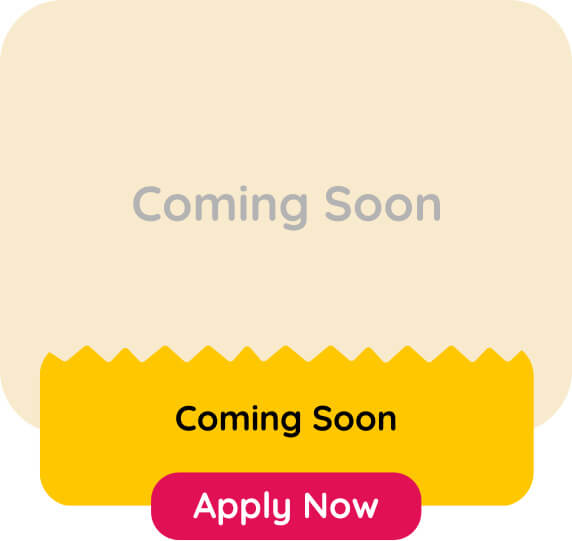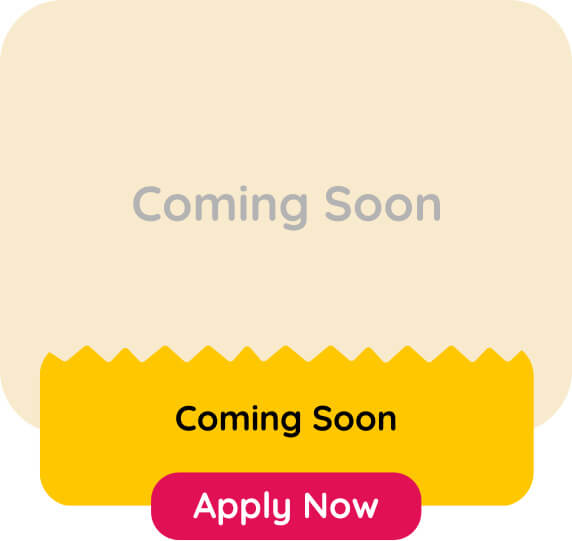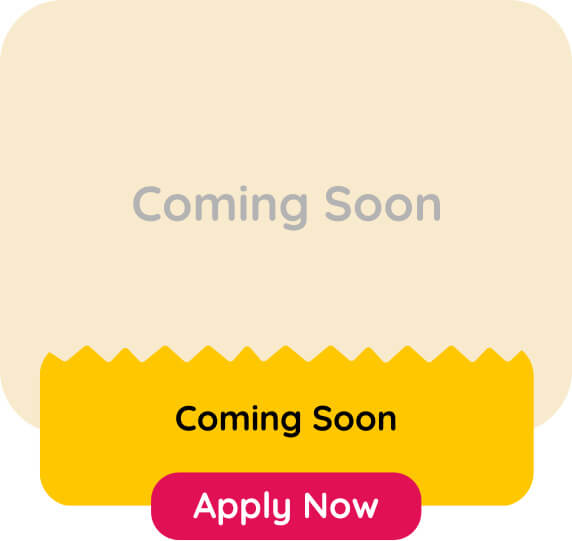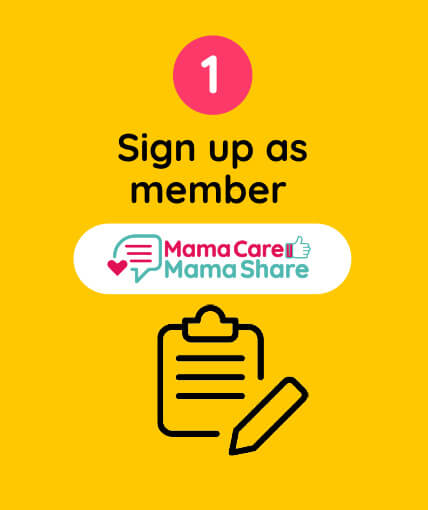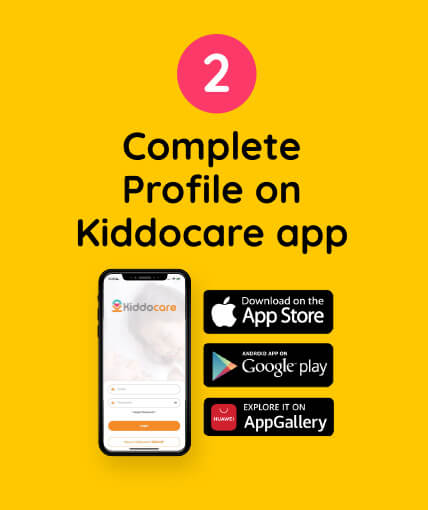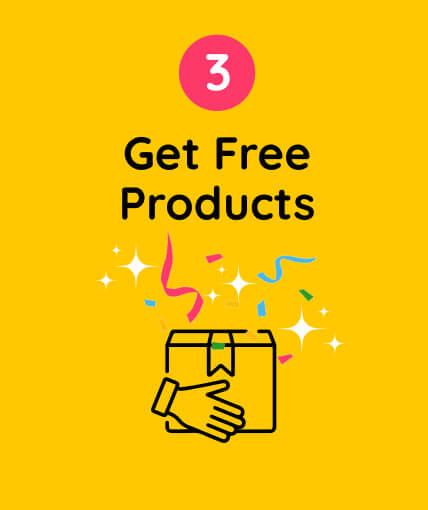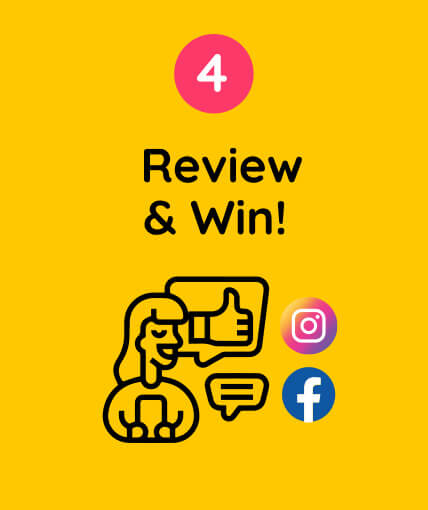 Sign Up for #MamaCareMamaShare Club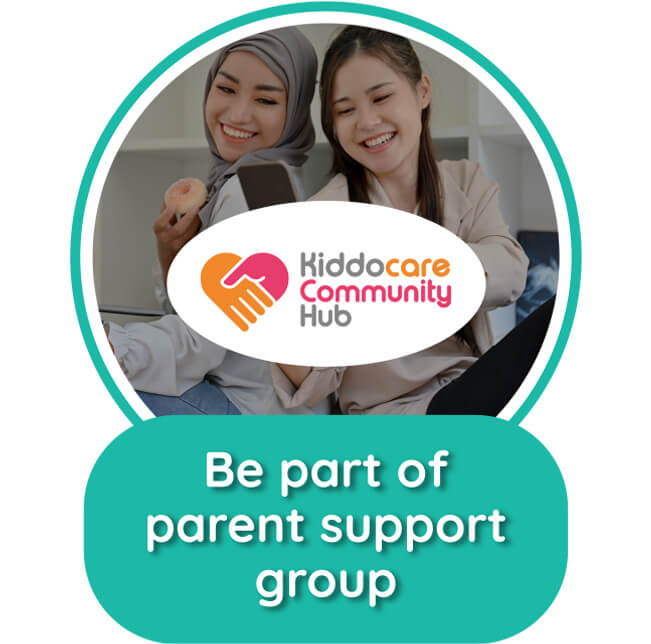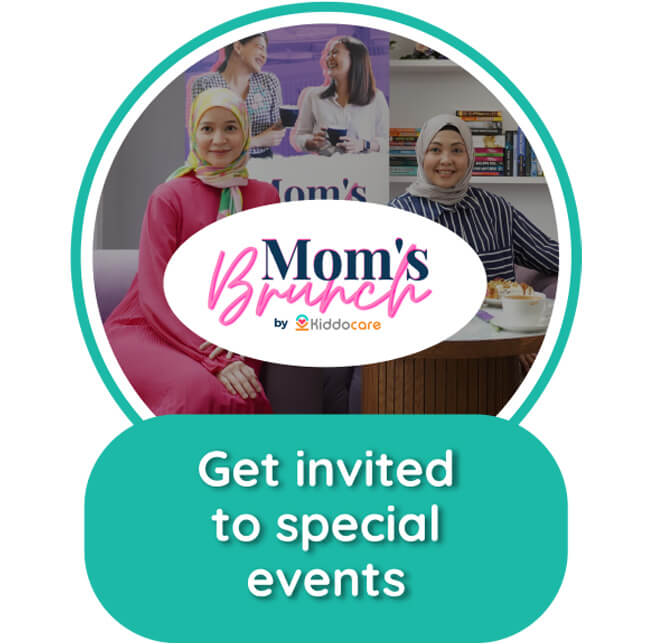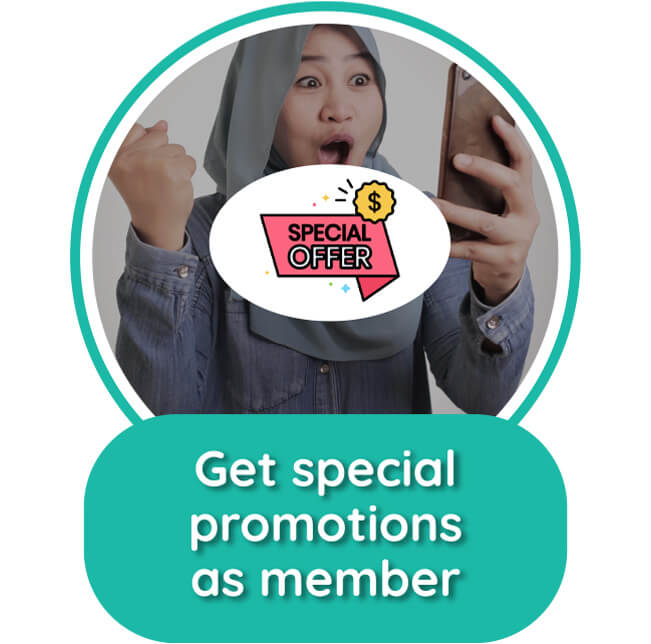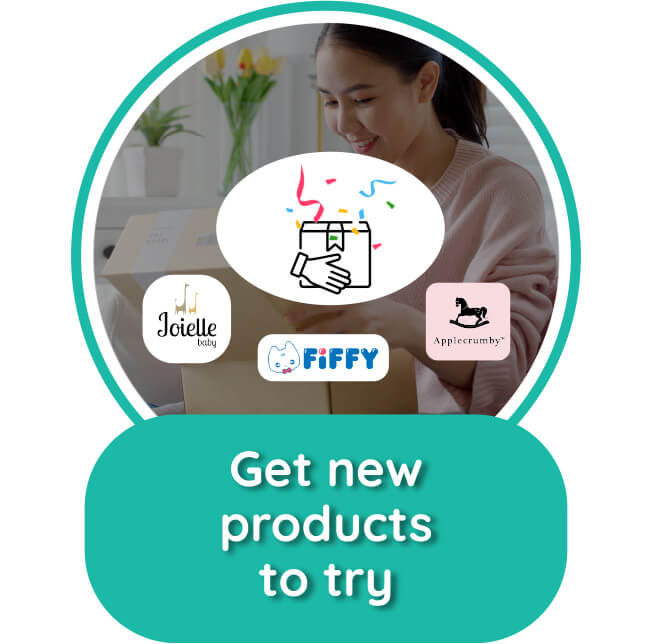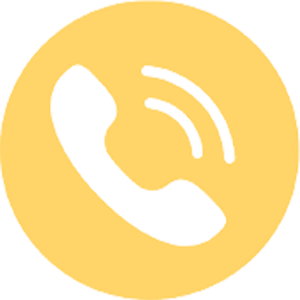 Contact us at 019 – 735 0436

We're open from:
Monday – Friday
9.00 am – 6.00 pm