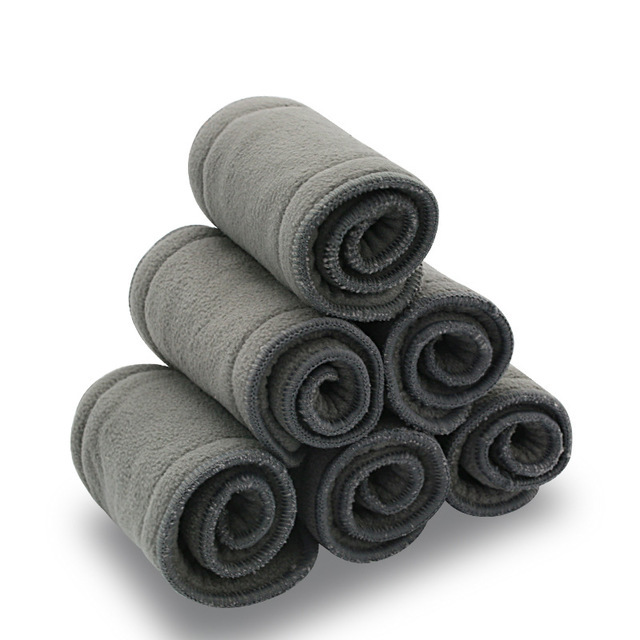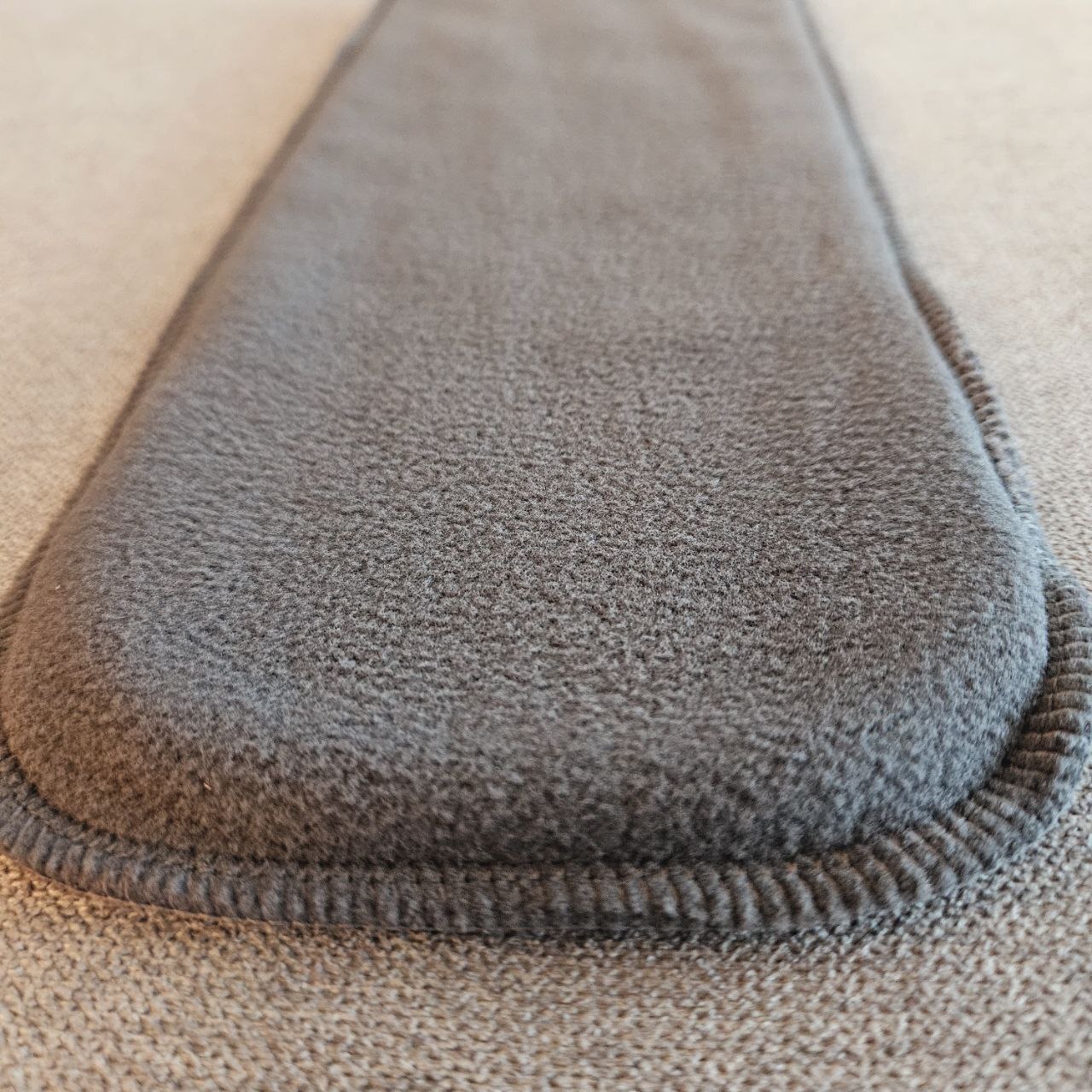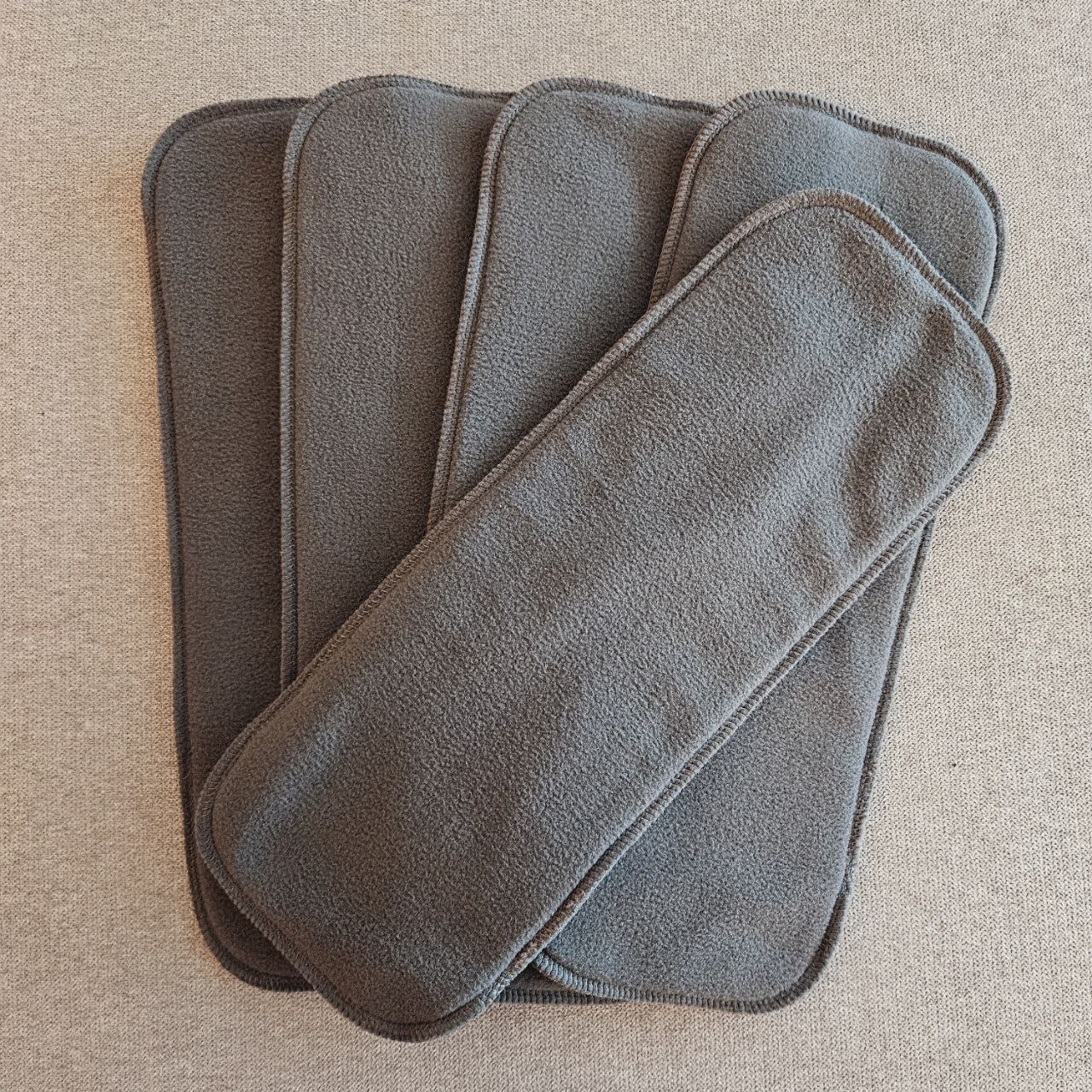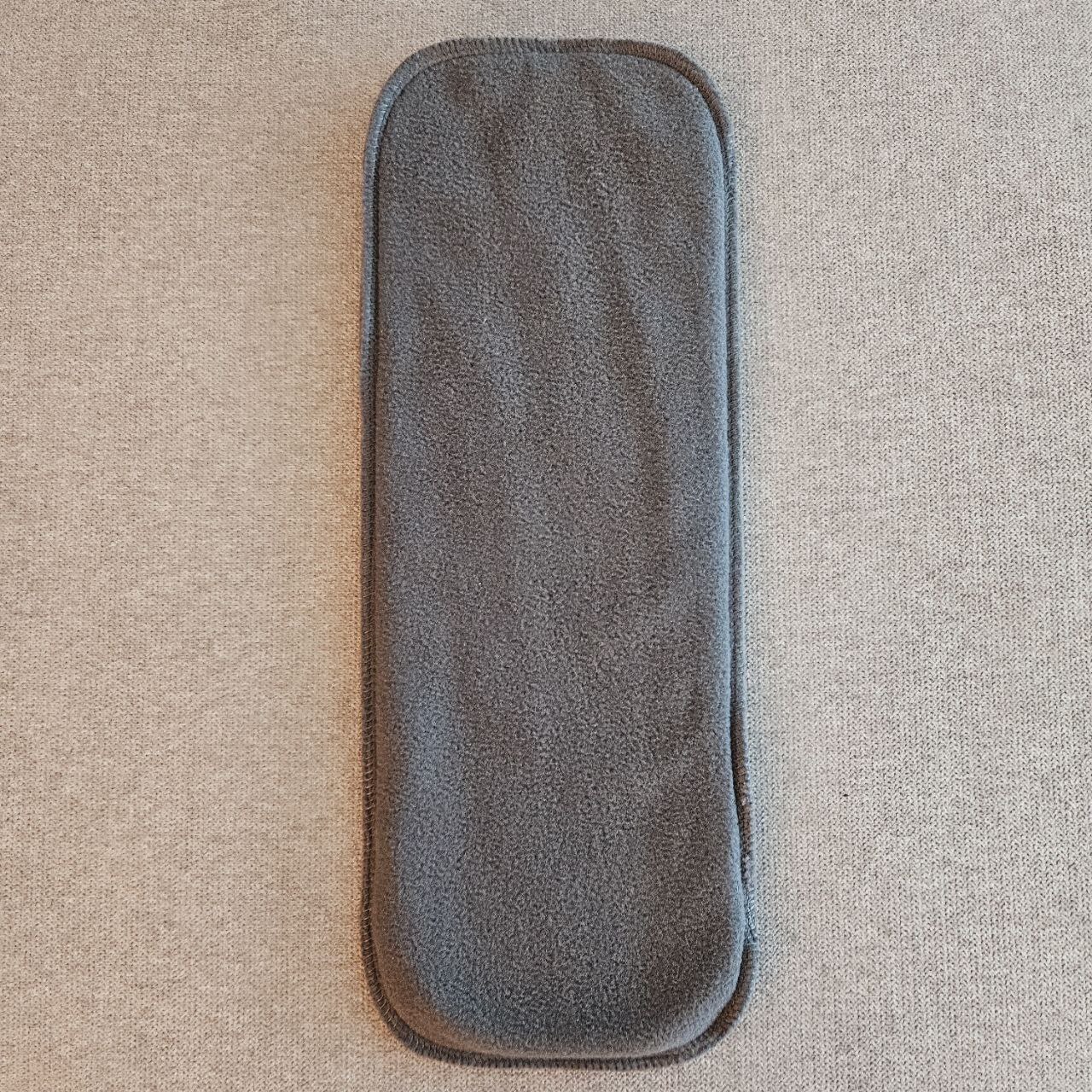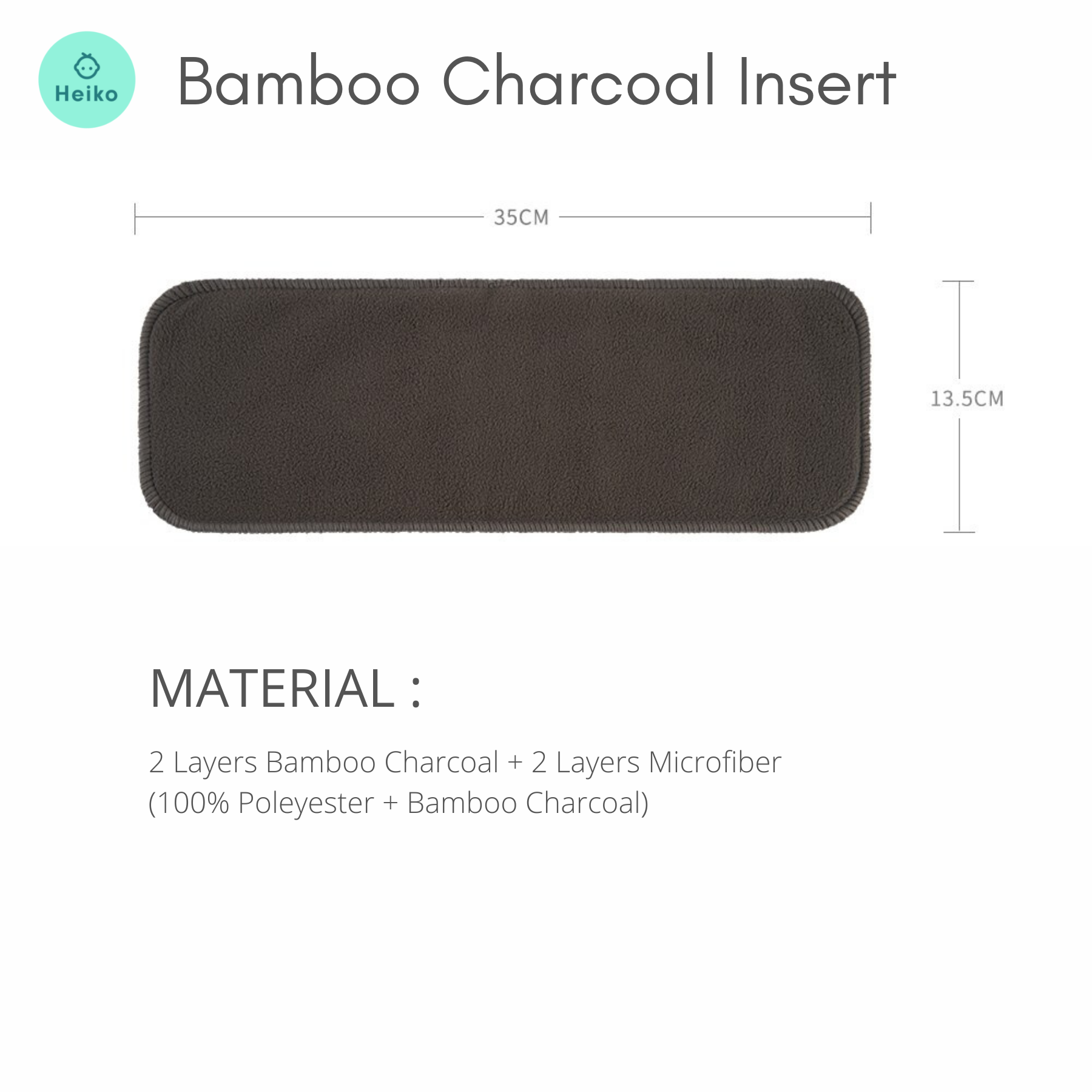 Bamboo Charcoal Insert
RM13.00
Heiko Cloth Diapers & Services Bamboo Charcoal Inserts are made from 5 Layers of bamboo charcoal. Bamboo Charcoal Insert is a quick absorbent insert that extremely stays dry, stain-resistant, and superiorly anti-odor. It's can hold up to 200ml liquids, which can prevent leakage. It is easy to use and very soft.
What is it made from?
This bamboo charcoal insert is made up of 5 layers bamboo charcoal anti-odor.