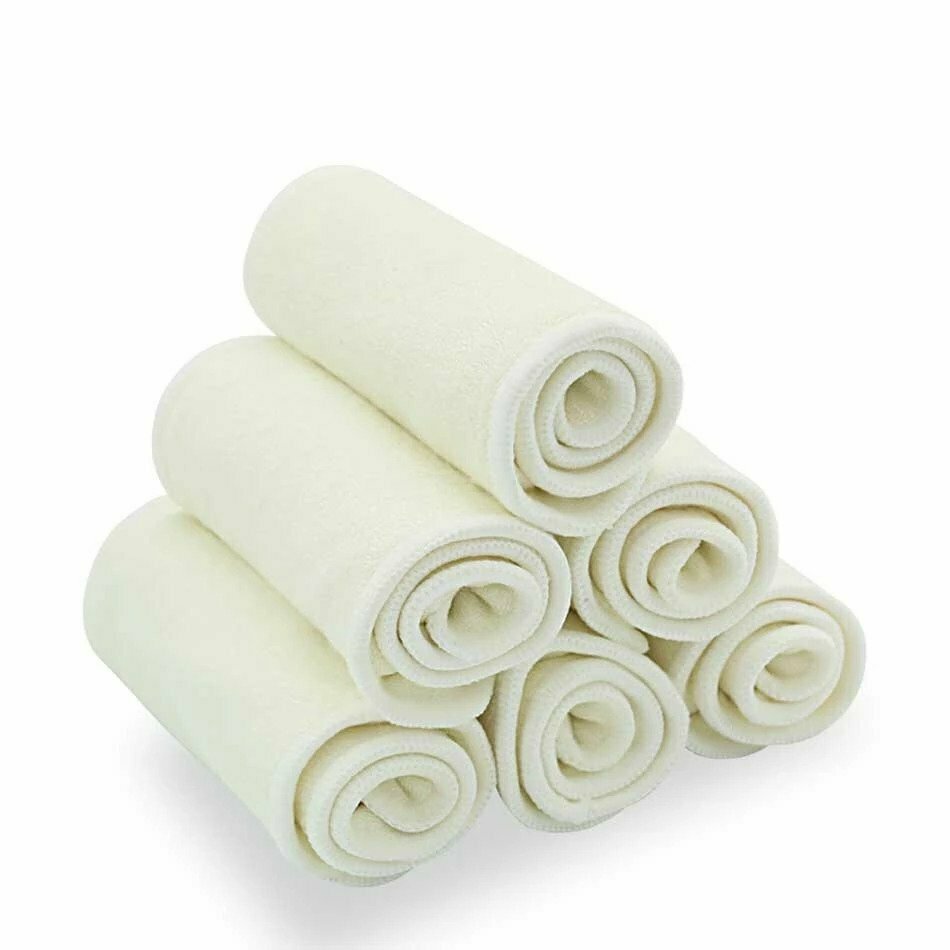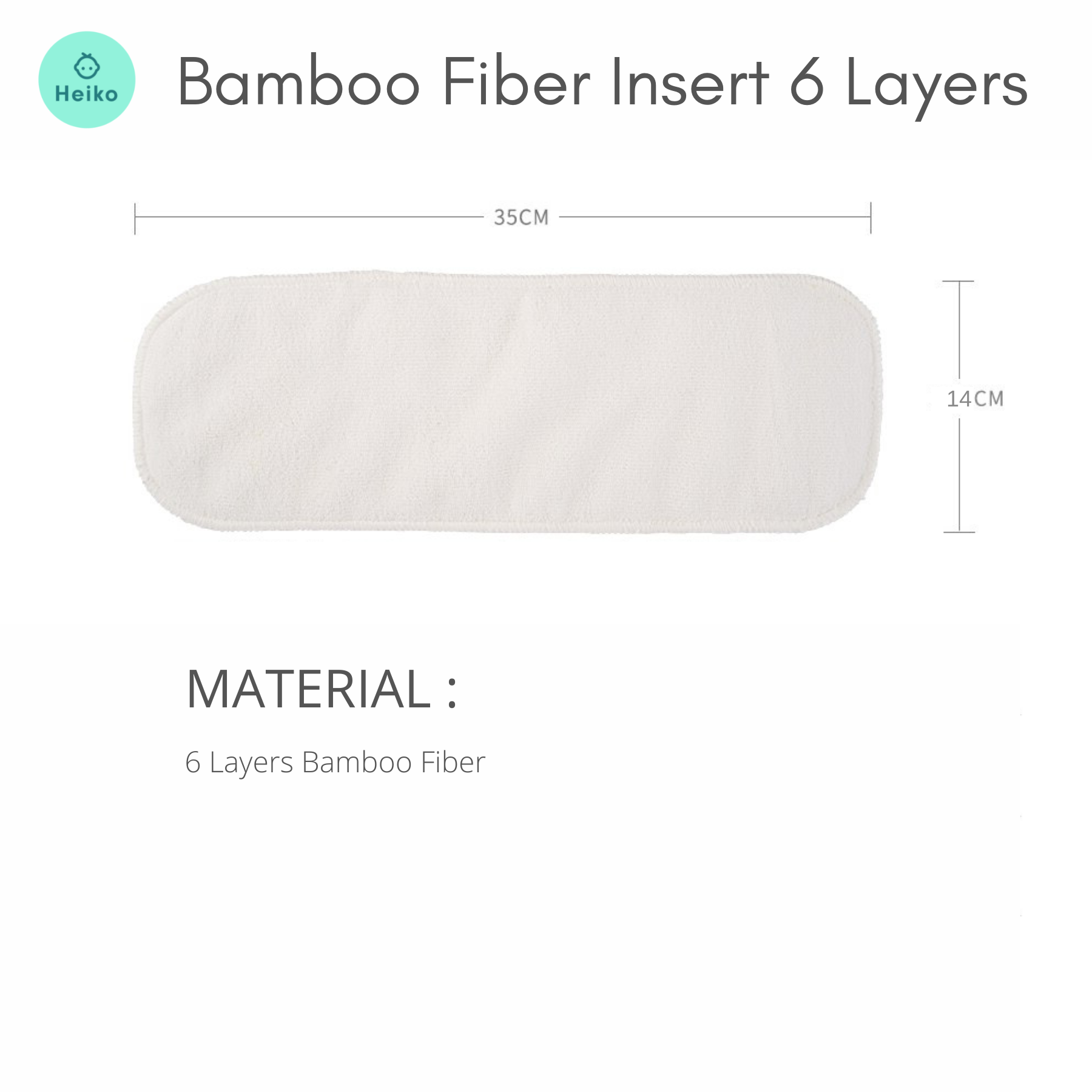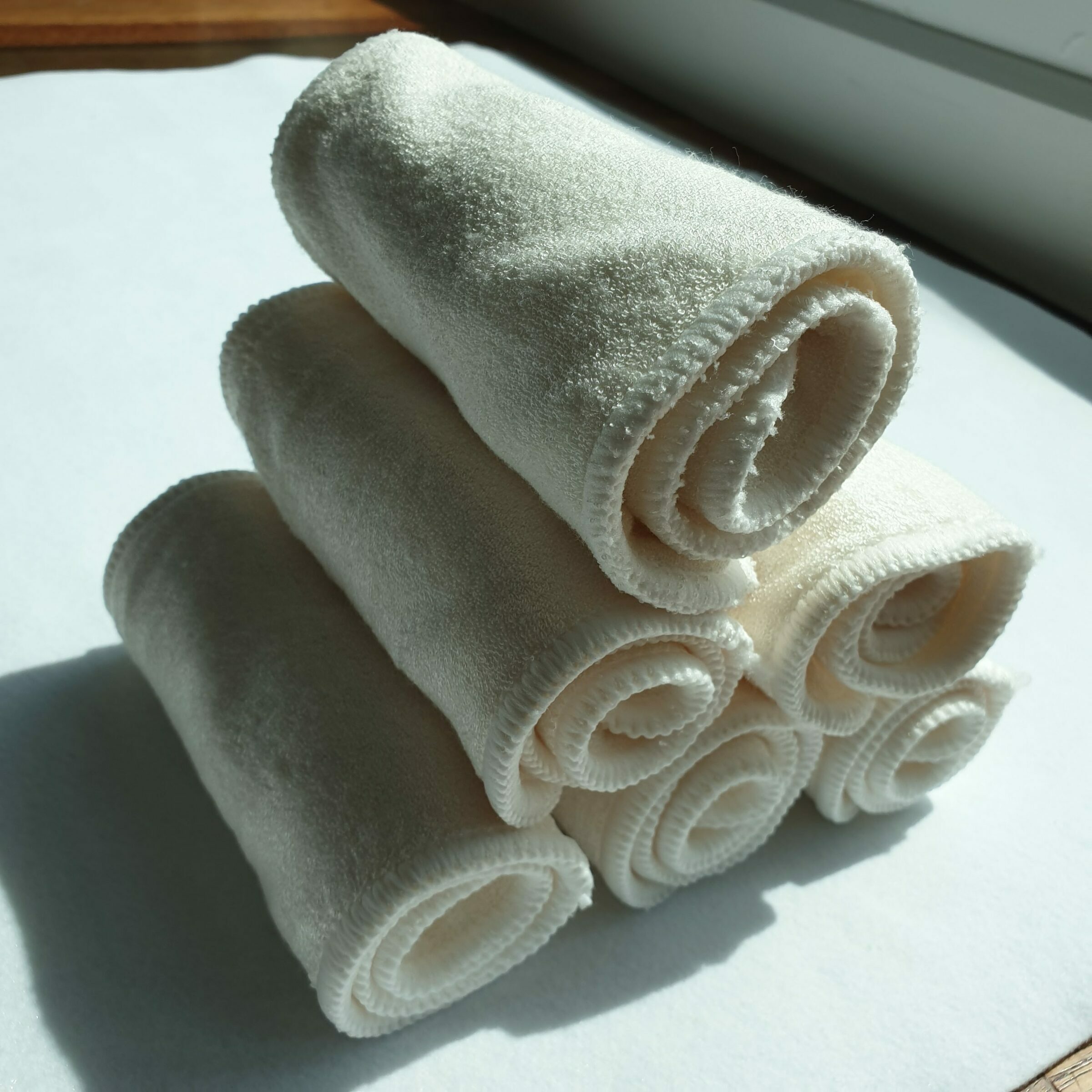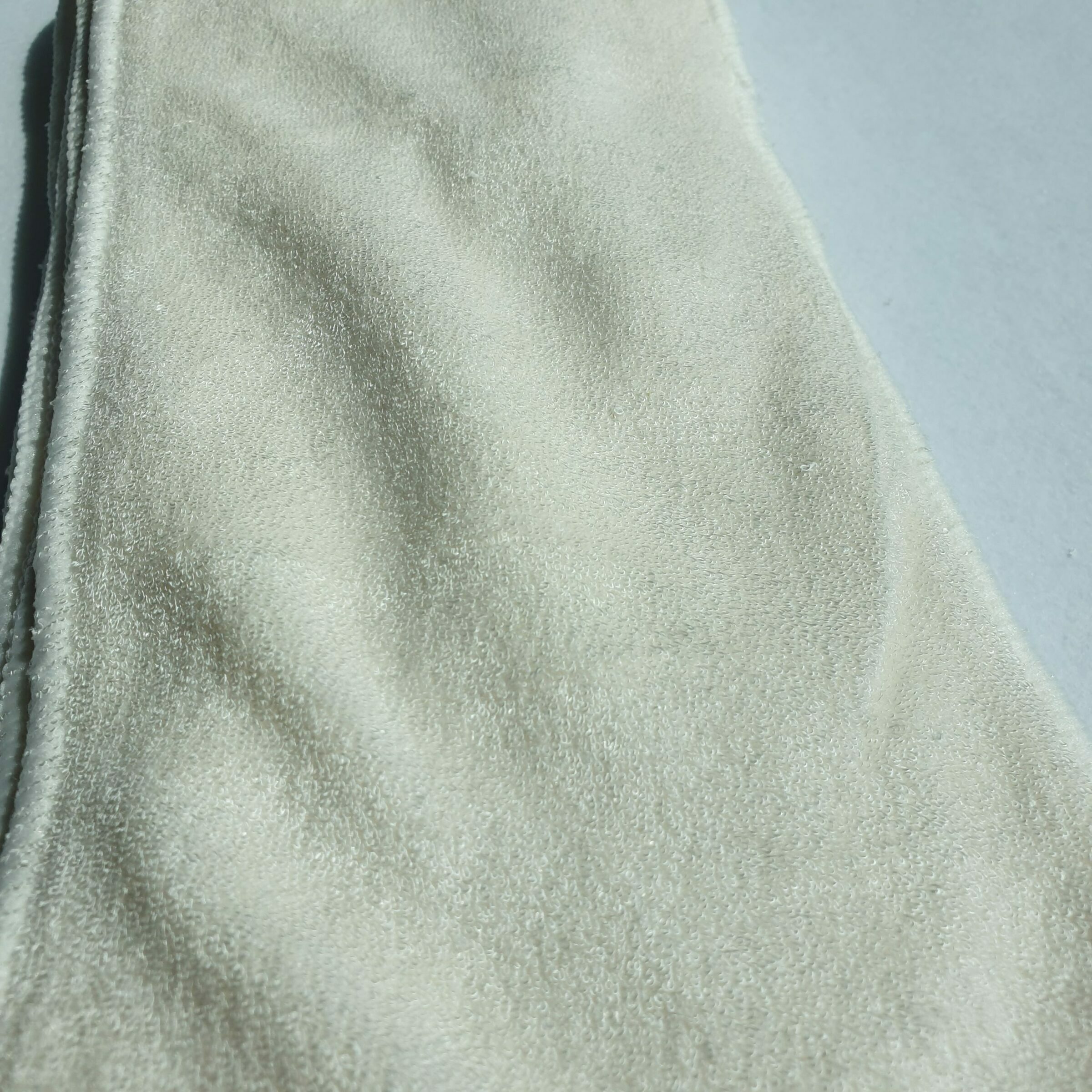 Bamboo Fiber Insert
RM15.00
Heiko Cloth Diapers & Services Bamboo Fiber Inserts are made from 6 Layers of bamboo terry (all bamboo fiber). Bamboo fiber Insert is a quick absorbent insert that is stretchy and can hold up to 220ml liquids with low leakage possibility. It's specifically designed for one-size pocket-style cloth diapers. It is easy to use and very soft. Good for day and night time.
What is it made from?
This insert is made from 6 layers of bamboo fiber.