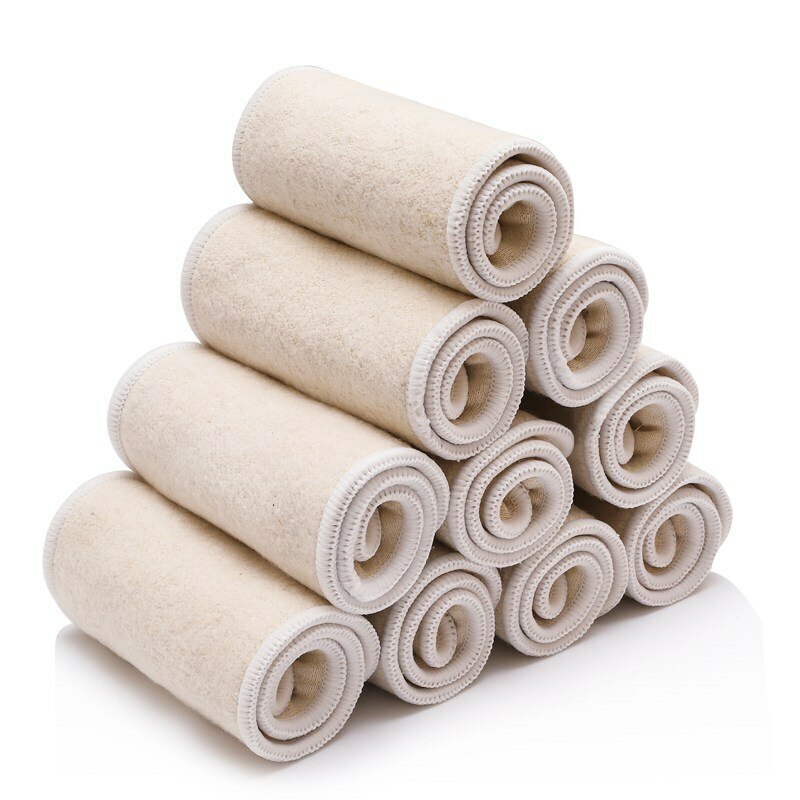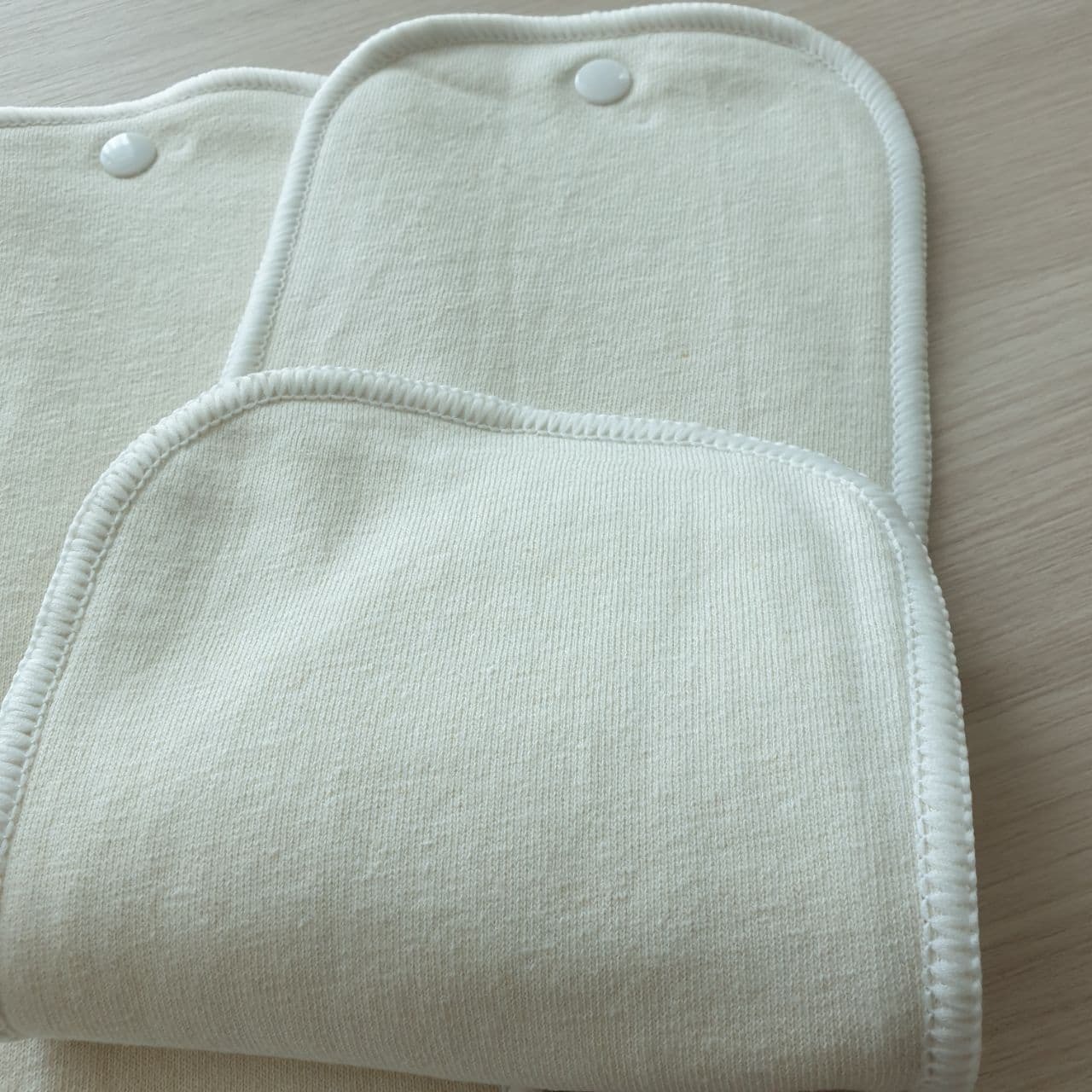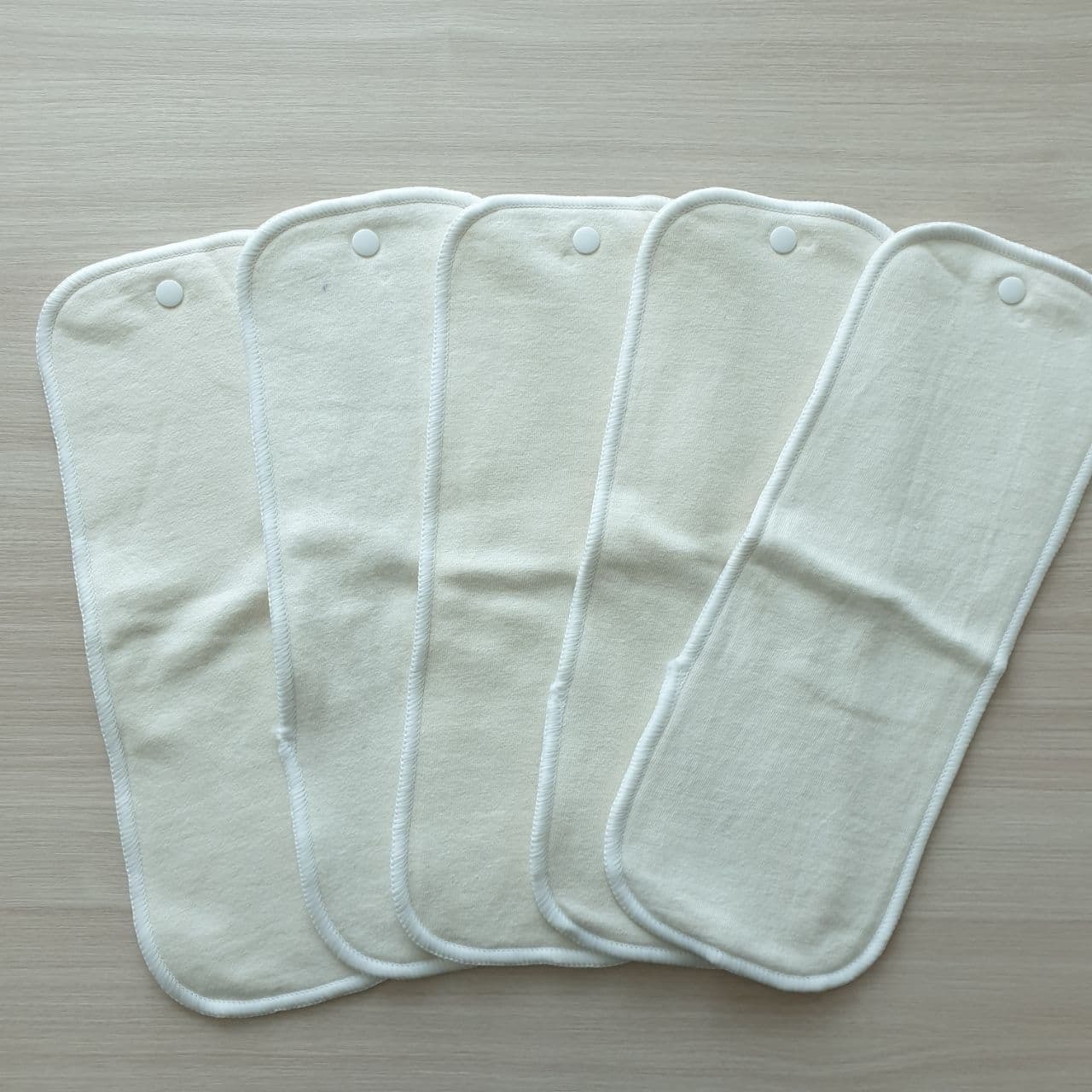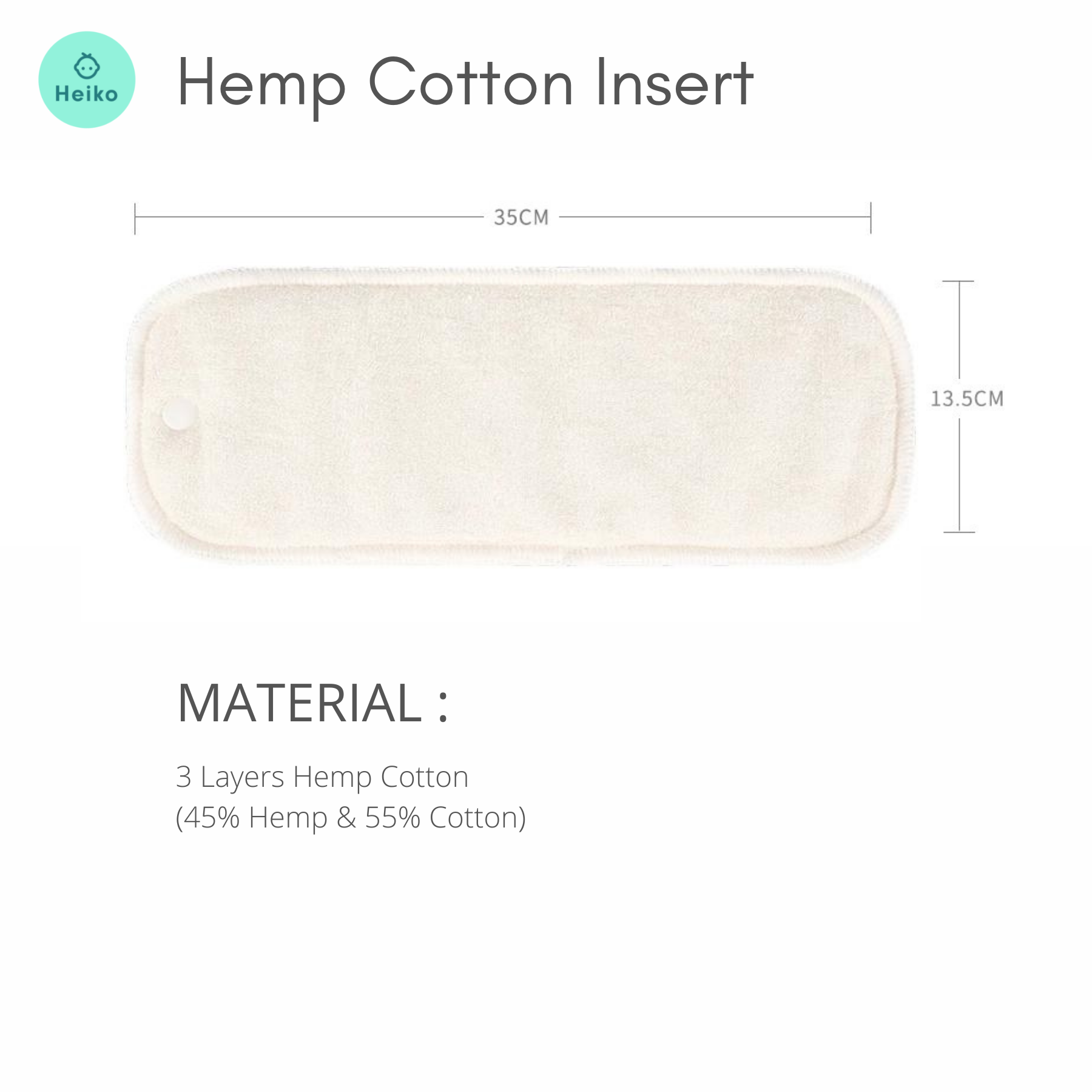 Hemp Cotton Insert
RM17.00
Heiko Cloth Diapers & Services Hemp Inserts are made from a mega absorbent blend of natural materials! Hemp inserts hold about 2.5x more fluid (325ml) than microfiber and make a perfect insert for heavy-wetters and night-time use. Hemp Insert is a great choice for heavy wetting babies. Hemp insert is ideal for use as a doubler for nighttime diapering solution. It is more absorbent, more durable, does not hold moisture, and is resistant to mold.
What is it made from?
This hemp insert is made from 3 layers of Hemp Cotton (55% hemp and 45%cotton).