#SafetyInService
Request for RTK test result
from your carer before service.
*T&C applies
Made by parents for parents
Malaysian families' trusted platform
for on-demand childcare.
Our babysitters
are professionally trained and
background vetted Malaysian women.

Babysitting services we offer
On-demand babysitter
Short term babysitting service at your location, when you need it.
Long-term babysitter
Longer term engagement of 15 sessions (six hours or more), usually with the same babysitter, which entitles you to discounted pricing.
Travel babysitter
Bring a babysitter to accompany you and your family on your travels (domestic and international).
Pop-up babysitter
Temporary childcare assistance facility set up at events, hotels, hospitals or offices, for a group of children.
Premium Services
Kindy@Home
Private kindergarten experience for your kids at home.
funXplore
Fun learning and play activities to keep your young ones amazed and entertained.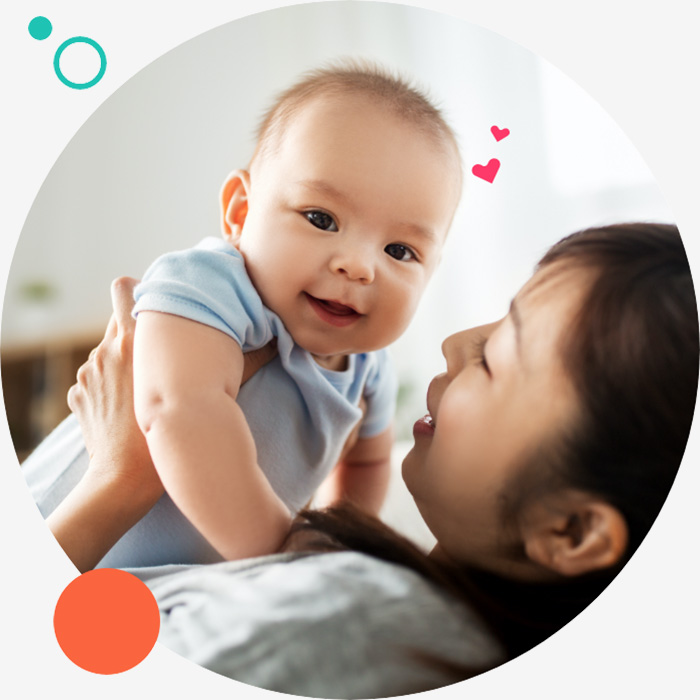 Kiddocare is an online platform to connect parents with trained babysitters. We are not a childcare centre, nor are we a childcare service provider.

Our babysitters are independent childcare service providers, and not Kiddocare's employees. They have, however, undergone Kiddocare's mandatory training and onboarding processes.

Our babysitters are not domestic helpers or maids.

They don't do housework, chores, nor do they take care of pets or the elderly.

Our babysitters provide fun enrichment or learning activities, but not formal learning.

Babysitters are not allowed to provide their services at their own houses.

Traveling allowance is optional. Some carers may request for traveling allowance to subsidise their traveling costs for e-hailing service, or driving from areas that are further to attend to your booking. You may accept, negotiate or reject the amount. If you do not want to entertain any extra allowance, do specify in your booking, under "Special Requirement: no travel allowance.
BOOK A KIDDOCARER NOW
Malaysian women & Malaysian Permanent Resident (PR)
Background checked and security vetted.
Trained in basic childcare, CPR and first aid.

Setup your Kiddocare account. It's always free.

Fill in your personal details for verification.

Select your details, set your babysitter preferences, and proceed to book.
Kiddocarers are our babysitters
They are independent childcare service providers trained to offer their services through Kiddocare. Get to know them.
What does our Kiddocarer do?
Kiddocarer is what we call our babysitter and these are their roles.
They are not maids or helpers, and do not do housework, take care of pets or the elderly.
They travel to the client's location for babysitting service. This can be at the customer's house, event or any other location specified by the client.
They accompany and keep the children safe while adhering to Kiddocare's SOP.
They engage children with fun games and enrichment activities.
They bathe, feed, clothe and ensure the cleanliness of the child as needed (light cleaning).
They provide constant updates to parents during service with monitoring from admins on duty.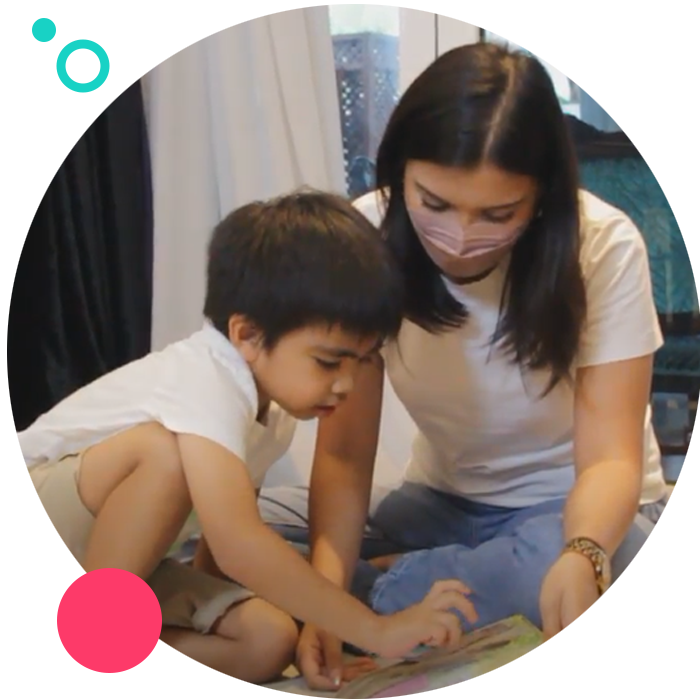 Due to the COVID-19 pandemic, our babysitters will follow hygienic practices recommended by MOH at all times during service.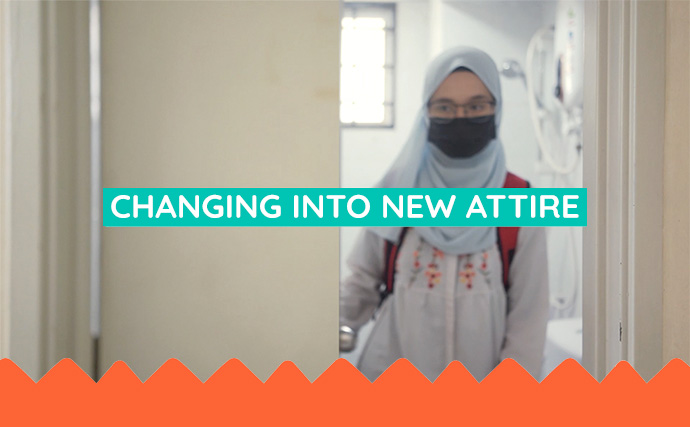 Changing into a new set of clothes upon arrival for service.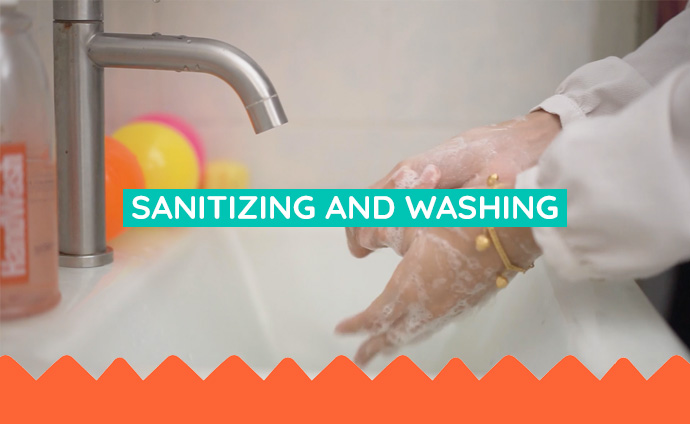 Sanitizing and washing hands at regular intervals.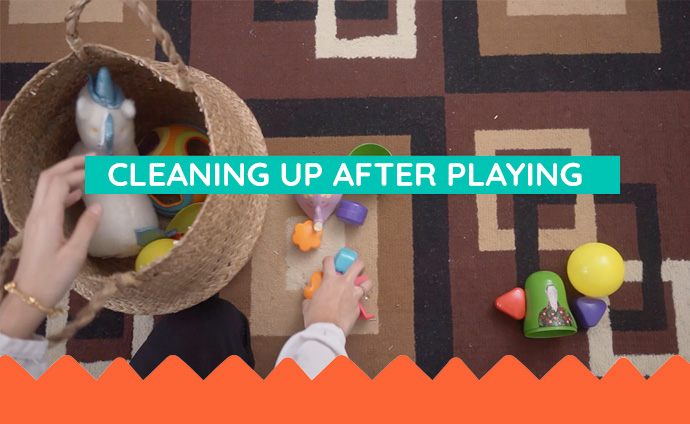 Making cleanliness as a part of babysitter-child activities.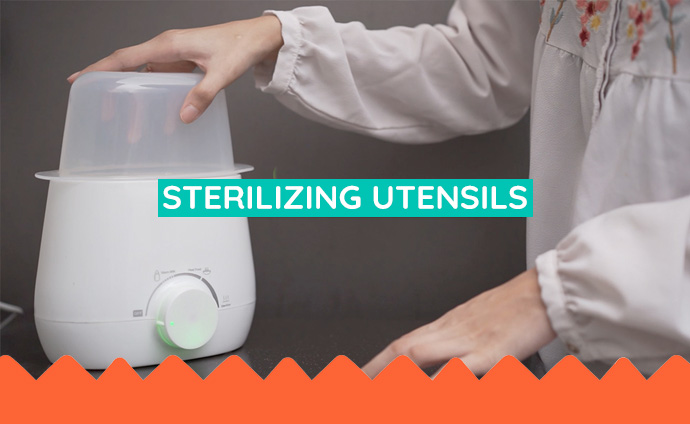 Our Kiddocarers will bring their own eating utensils and containers.