Always Leaving Your Children Out of Plans in February?
No Probs, We're Here to Help!
Waitttt… we know that February is the month of love but does it mean that we should only be spending time with our partner? 
February is all about love. An entire month dedicated to love. The month where the demands for flowers and gourmet chocolates skyrocketed and romantic dinners for two.
Yes, we cannot deny that there is nothing sweeter and more romantic than spending time with your significant other, but… what if we say there is actually a better way to celebrate this special month? 
Well, you're thinking, 'what is it?'
Celebrate with your family! Your whole family! Of course, having a dinner date is perfect but let's make it 'more' perfect by doing activities with all your loved ones this February.
We have listed down some of the ways you can spend time with your family this February:-
It's Time for a Game Night!
If you're too lazy to go out at night, then playing game night with your family at home is awesome! Your children may insist on playing video games, surfing the Internet or watching television, but as a parent, you should explain to them that having a game night should be fun! 
Unplug from technology and choose to play classic games like Monopoly, Cluedo, tongue twister, Pictureka, charades & Twister. If you want to take it up a notch, then playing minute-to-win-it should be your option.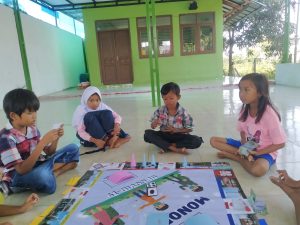 Credit: https://bit.ly/3xa7RAX
Dear…
For this one, it's time for your family to grab a notepad and a pen and have everyone make a list of 5 to 10 things they love about each family member. 
This can be anything; things that you like or their quality traits that you love about them. After you are done, sit down together in a circle and share what you have written. This will warm everyone's heart as sincere compliments and positive words spread through the whole house. You might be pleasantly surprised at the heartwarming things all of them have to say.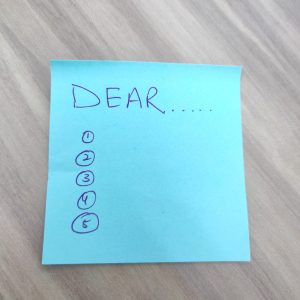 Let's Buy Some Love. Wait What?
Okay, this involves creativity from you and your children. It also involves a lot of excitement for them. If you have extra money in your pockets, then this will be for you. 
Now, the question is, how does this work? 
It's actually pretty simple. At a shopping mall or a store, hand your children a ringgit note; this can be RM 10, RM 20 or even RM 50. Now, once they have received the money, they should grab some things that embody and represent love. What they grab will be items for you and/or your partner. 
Don't be surprised if your children bought you a bouquet of flowers but don't get shocked either if they buy you a Transformers mini-figurine toy. Hahaha. 
Once they have purchased and showed them what they have bought, ask them to explain why they chose the item(s) for you.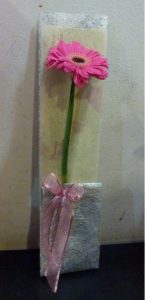 Credit: http://ummumadihah898.blogspot.com/2012/05/hadiah-bunga-nan-sekuntum.html
Love With Kindness
Because love and kindness are attached to each other, let's make February a month where generous acts of kindness are a norm. 
There are a lot of ways your family can show kindness to one another and to other people. Leave a kind note to your neighbors and friends, commit to house chores together, give compliments, hold the door open for strangers, help a friend with their work/homework and etcetera. There are endless ways you can spread kindness.  
Doing this often can instill this value hence, not only February will be the month of love but every month for your family.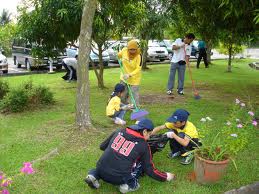 Credit: https://bit.ly/3jI2kyK
Let Your Children Pick
This will be so much fun for your children. What about you? Will you have fun as well? YES! 
There's a twist in this. Instead of you and your spouse deciding what to do on the weekend, let your little ones decide the perfect way to celebrate and then just GO WITH IT! The challenge here is to embrace and partake in whatever they choose. But of course, you can set up some ground rules for them.
They'll be happy having a say and all of you will have fun creating memories everyone will cherish.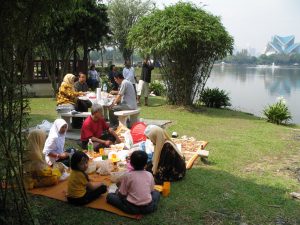 Credit: http://akukeri.blogspot.com/2010/03/blog-post.html
Written by:
Ian Firdaus