Ways to Show Gratitude to Your Spouse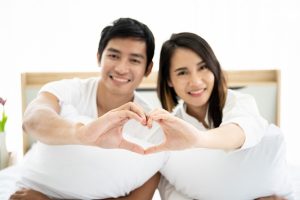 Like all essential things in life, a healthy marriage requires effort. You can't just "wish" for it. You must be willing to show gratitude to your spouse, make significant efforts and do a lot of listening to make the marriage a healthy and happy one. The question now is, "How can you show gratitude or appreciation to your partner"?
There are many ways to thank your spouse and show them that they are essential in your life. In this post, you can discover some small steps you can take to ensure your marriage is a happy one all year round. This list of how to show your gratitude and appreciation to your spouse is not exhaustive. Keep thinking about how you can deepen your marriage over time!
SAY IT OUT LOUD AND MORE OFTEN!
Intentionally saying thank you to your spouse more often is the simplest, most obvious way to show him or her your gratitude. It can be easy to neglect, to thank your spouse, for everyday tasks that may seem mundane. However, your gratitude can transform your spouse's perspective, especially if he or she has been feeling overwhelmed. It doesn't take much effort, but those two simple words may change their mood right away!
WRITE A THOUGHTFUL CARD, NOTE, OR LETTER
Write a sweet note of thanks and how much they mean to you and hide it where they can easily find it. For example, in their lunchbox, on the dashboard of their car, on the bathroom mirror, or some place similar. It's amazing how a little notes like that can brighten someone's day. Even scribbling a message onto a sticky note can make all their daily efforts feel more worthwhile.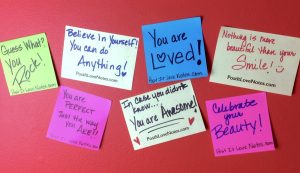 GIVE THEM A BREAK
At some point, your spouse is most likely to wish for a few hours of quiet time, especially if he or she is overworked or has young children under their care. Or they might just want a break from their regular tasks. Whatever the case, allow him or her to get that needed me-time, whether it means several hours to curl up with a book, or you're taking over their chores for the day.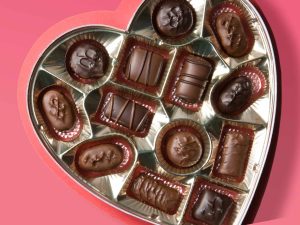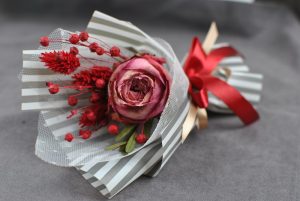 SURPRISE THEM!
Giving a gratitude gift is a thoughtful way to surprise your spouse. Get something simple like chocolates or a simple flower to show them your gratitude and appreciation. Sometimes, a gift is not only measured by its luxury. Even a simple gift is enough to make your spouse happy.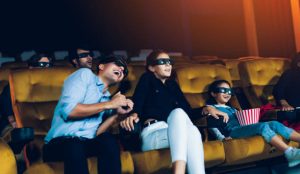 HAVE A ROMANTIC DATE
A nice date is a great way to say thank you to your husband or wife. Choose their favorite restaurant, watch a movie they've been dying to see, grab coffee, take a nature hike or stop by their favorite bookstore or library. Take advantage of that time to spend it with your spouse.
No marriage is perfect. Marriages can become deeper as couples hone their attitudes and behaviors. Just remember that healthy communication is the key to long-term good health and stability. We wish you all a blessed and happy life with your spouse and marriage!