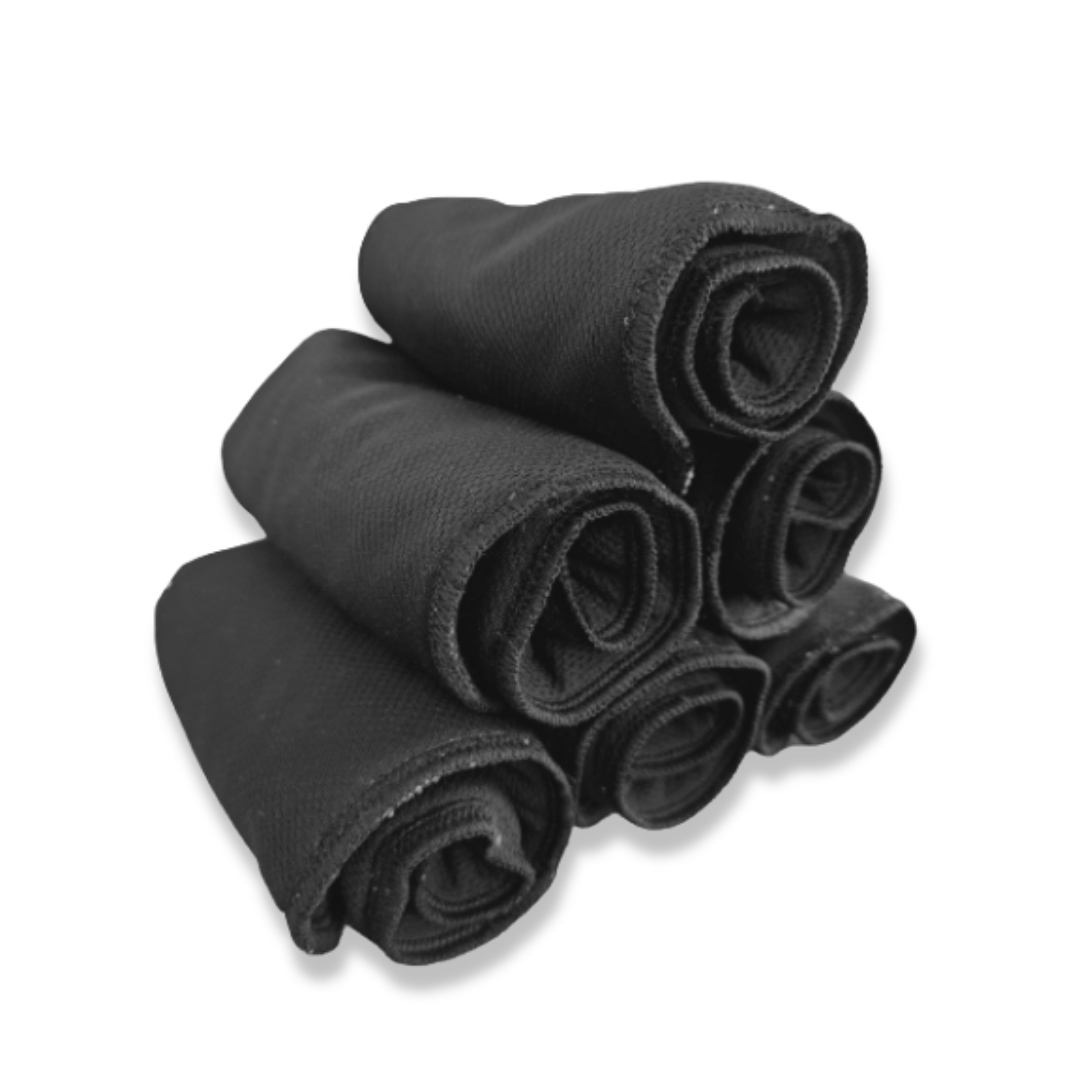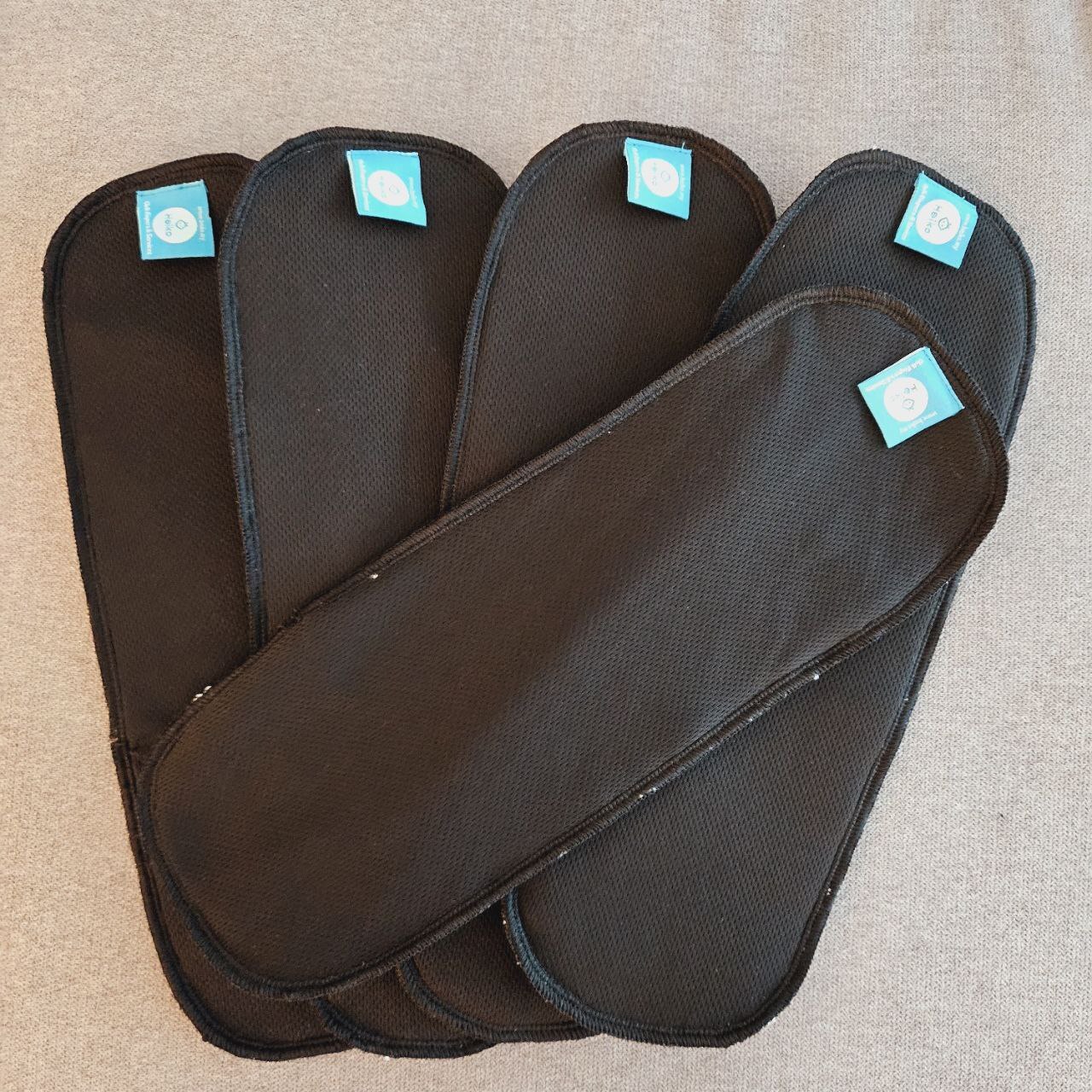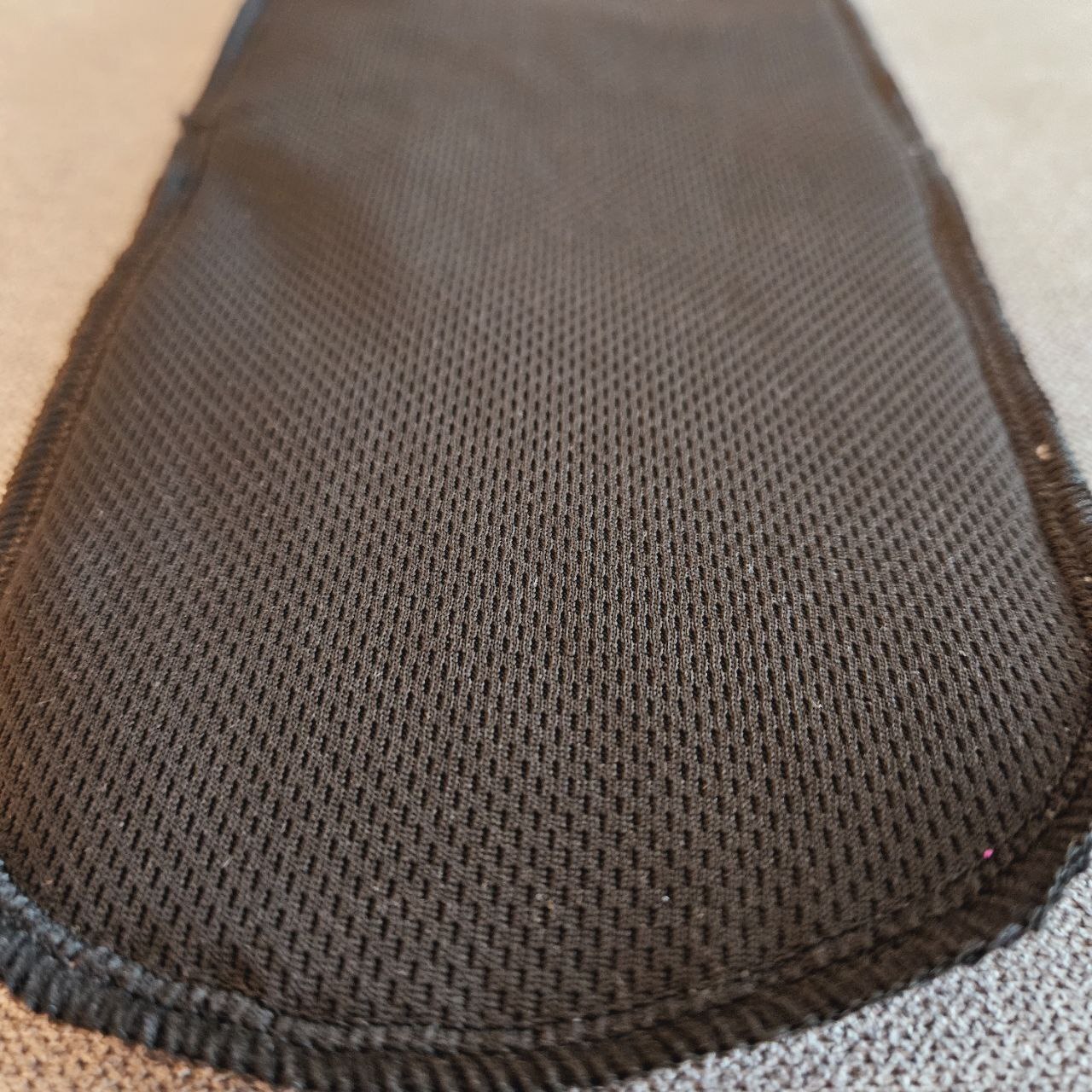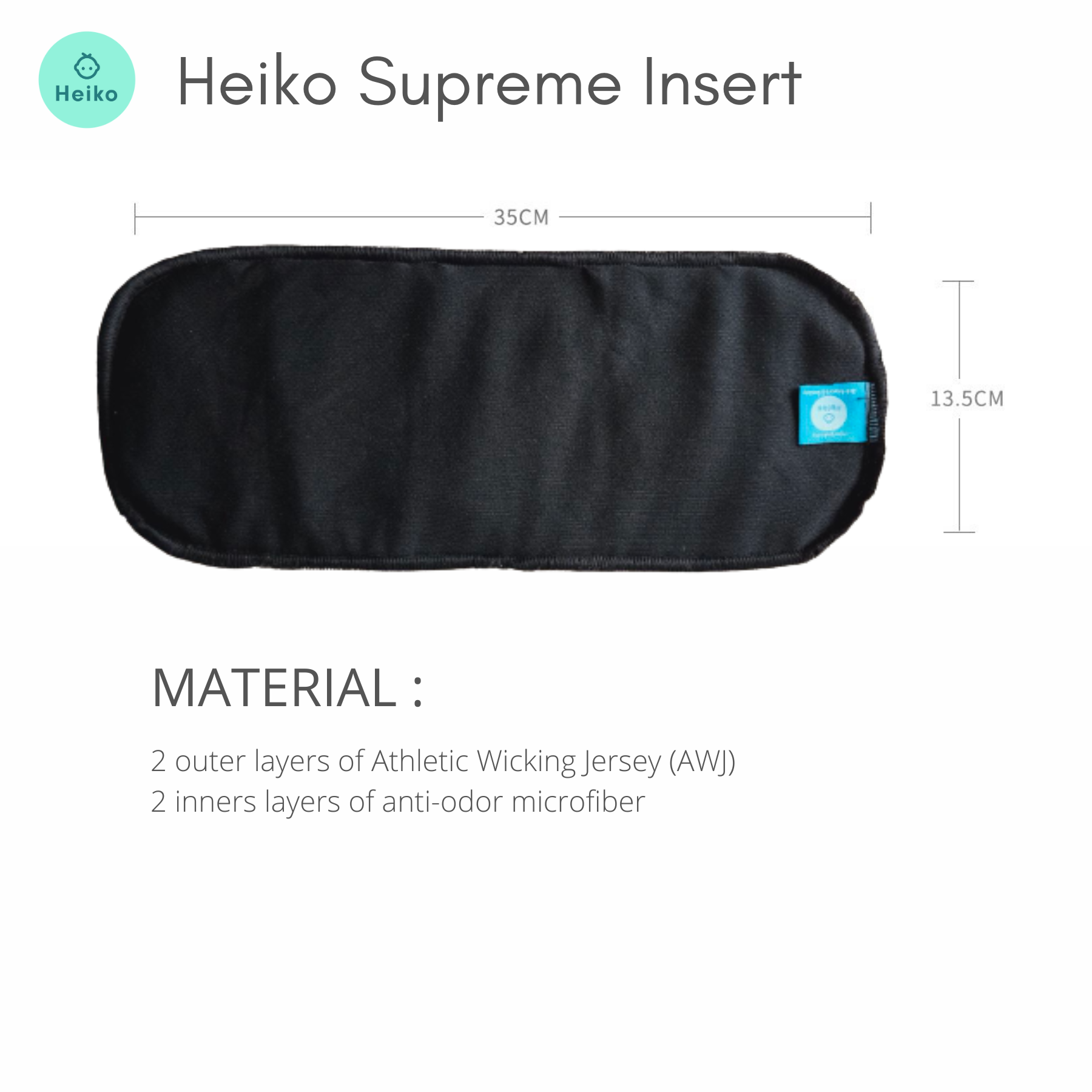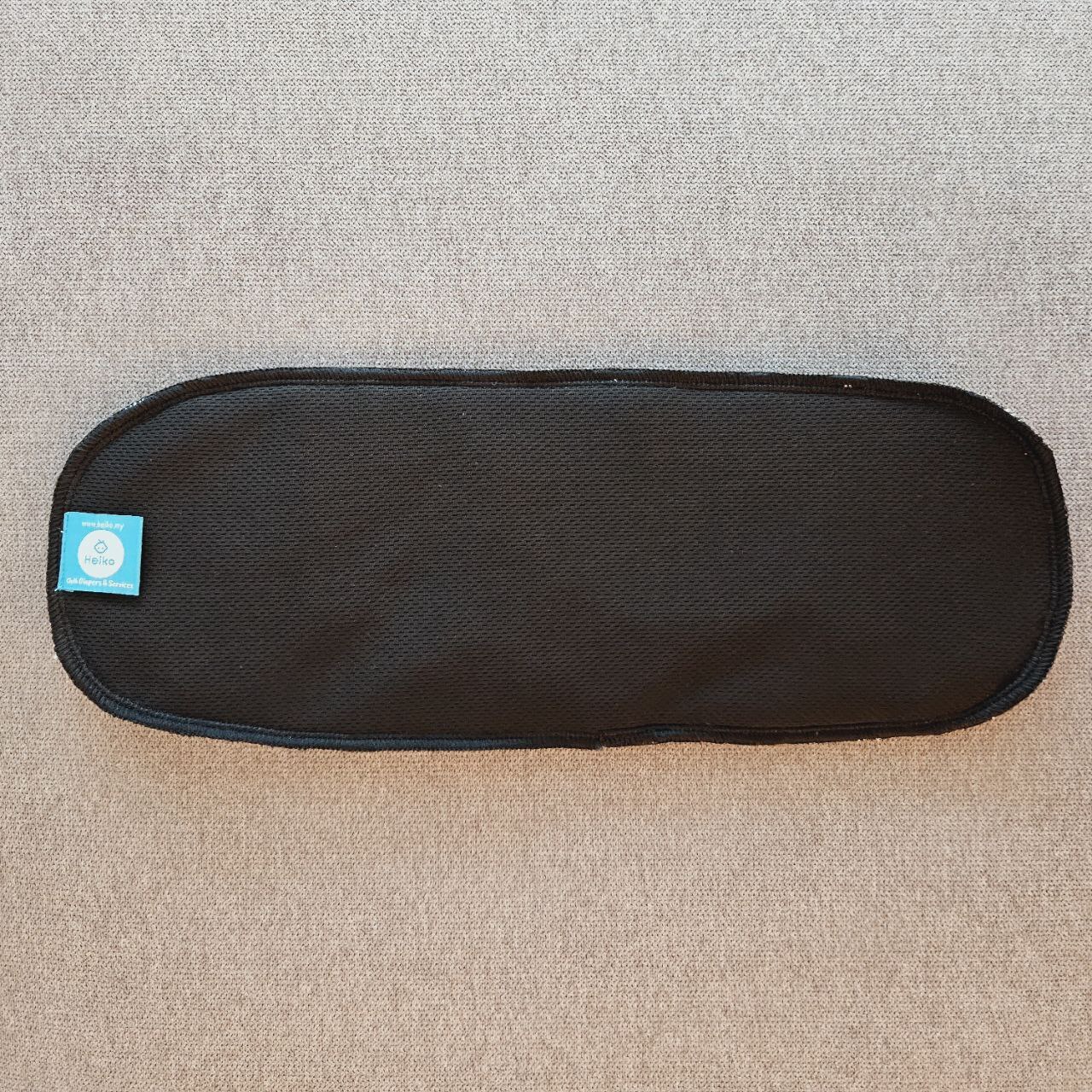 Heiko Supreme AWJ Insert
RM14.00
Heiko Supreme Inserts are made from Athletic Wicking Jersey(AWJ). AWJ top and bottom layers insert offers a stay-dry feel and make it easier to remove poop off the insert and less stain. Total 4 layers absorbent that can hold up to 220ml liquids. 2 layers of AWJ fabric give babies a "stay-dry" feel, easy to clean off poop, and less stain and 2 layers of super absorbent and anti-odor microfiber to contain leaks. Natural fiber is less prone to detergent buildup and easier to clean. Locally made in Malaysia.
What is it made from?
Made from 2 layers of AWJ for the outer layers and 2 layers of microfiber inner liners.