We know, caring and bringing up children can be a tough job
So whether you're doing it alone, or with your spouse, Kiddocare is here to connect you with trained Malaysian babysitters.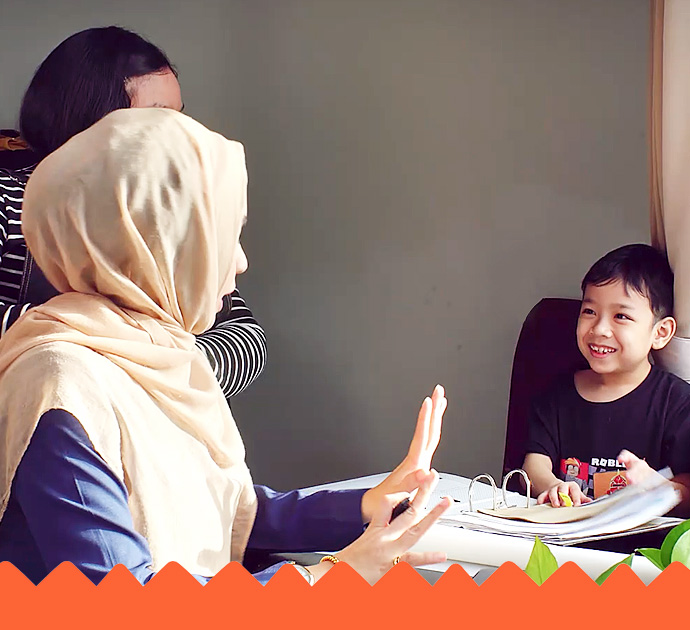 Whether you're working from home, or at the office, or you're a homemaker needing a few hours break for yourself, you can be rest assured of your children being in caring, trustworthy hands.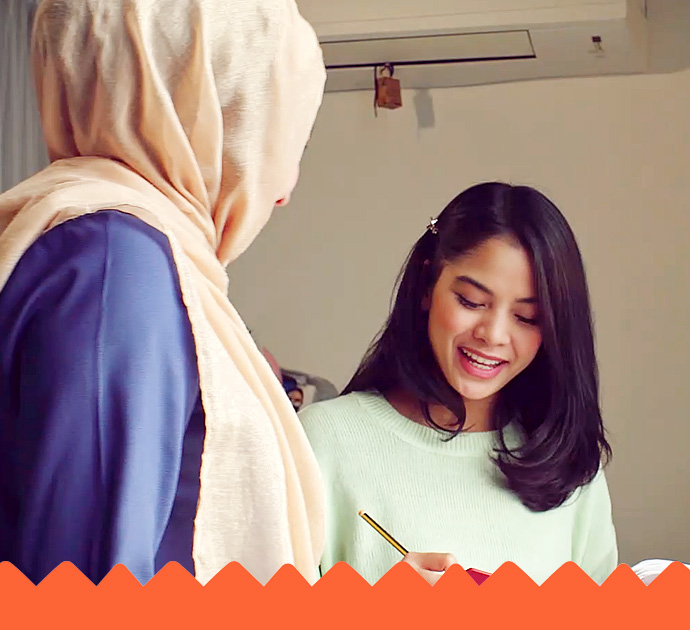 Kiddocare is available at your convenience, with your choice of location and duration, starting with a minimum of 2 hours service.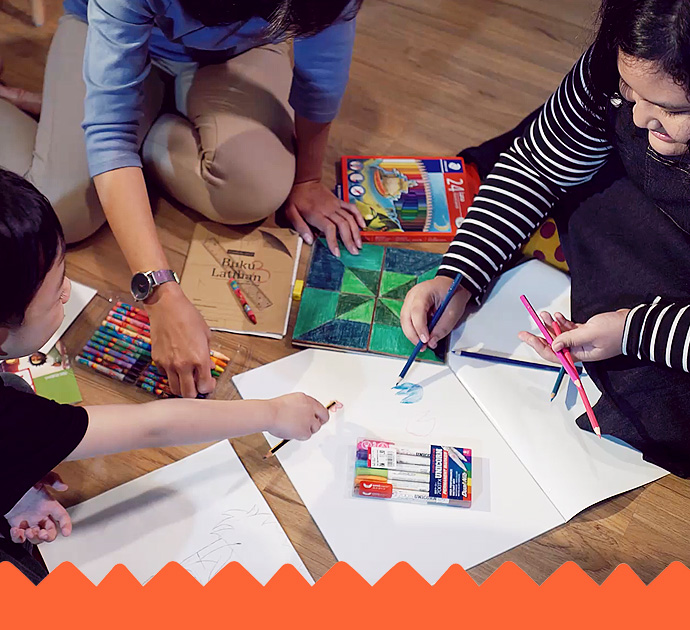 Industry recognized, trusted & reliable
Our babysitters are Malaysian women trained by childcare industry experts. Kiddocare is an online platform to connect parents with trained babysitters. We are not a childcare centre, nor are we a childcare service provider.

Our babysitters are independent childcare service providers, and not Kiddocare's employees. They have, however, undergone Kiddocare's mandatory training and onboarding processes.

Our babysitters are not domestic helpers or maids.

They don't do housework, chores, nor do they take care of pets or the elderly.

Our babysitters provide fun enrichment or learning activities, but not formal learning.

Babysitters are not allowed to provide their services at their own houses.
GET A KIDDOCARER NOW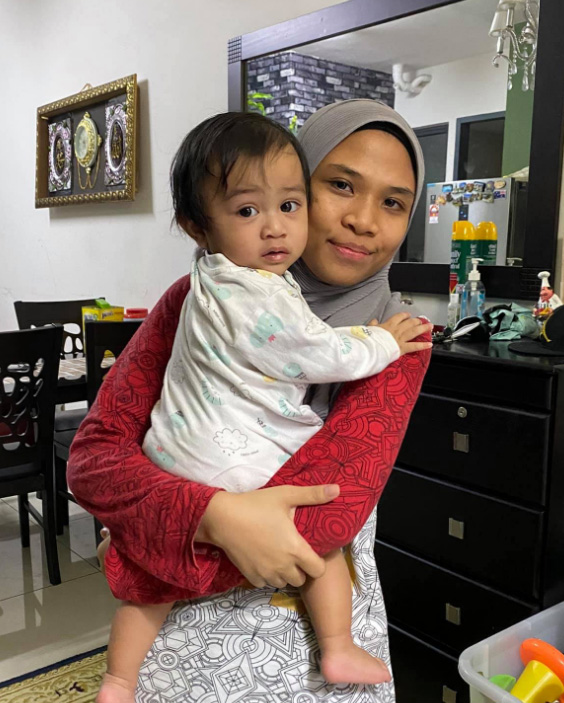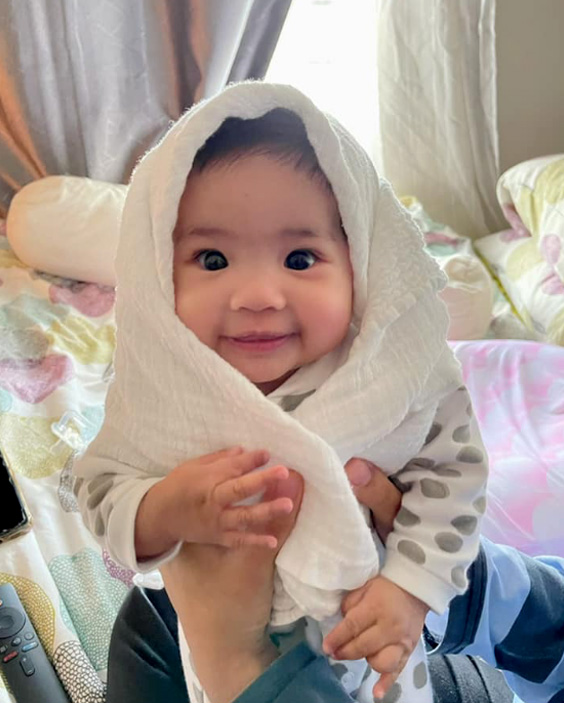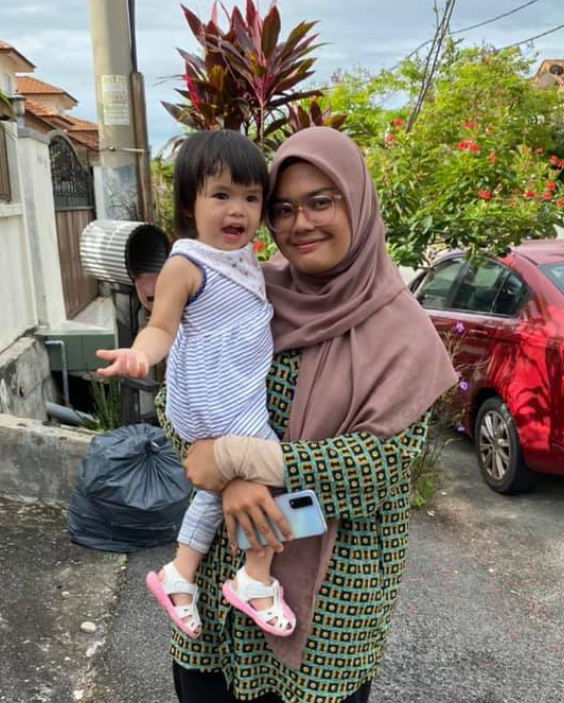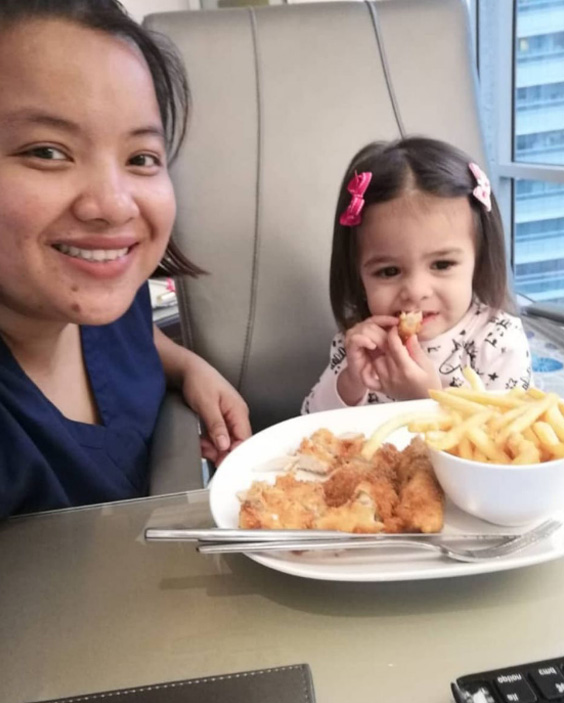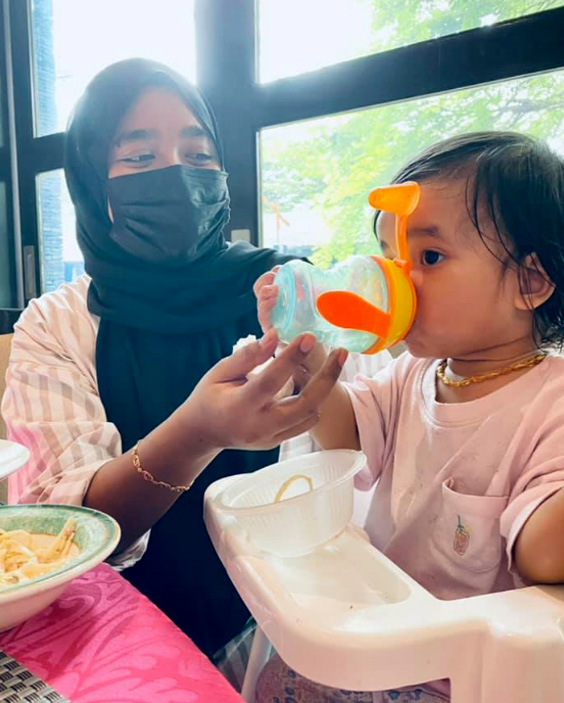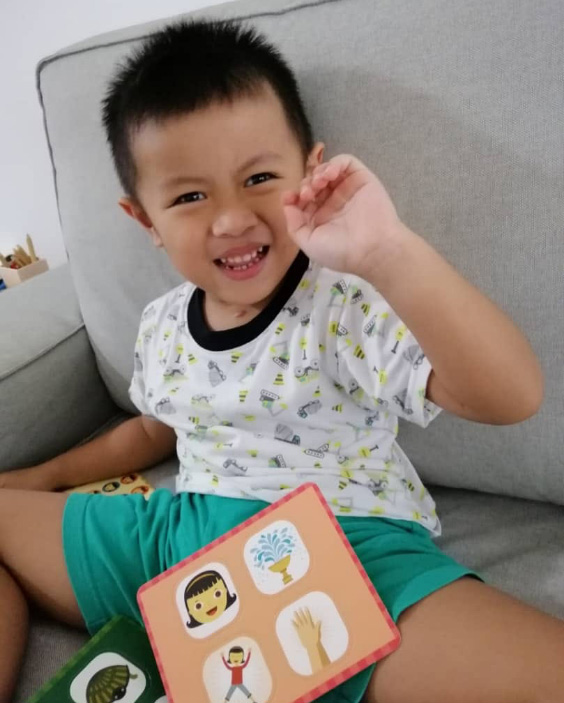 Only qualified candidates will be part of the team.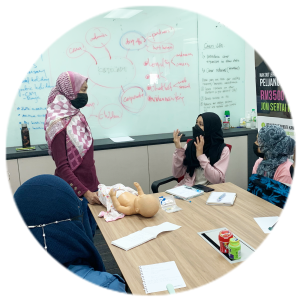 Background and
health check
Our babysitters have undergone comprehensive background checks including, psychometric assessment and medical check-ups.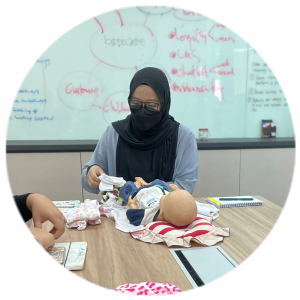 All applicants must go through babysitting training and assessments conducted by professionals in the childcare industry.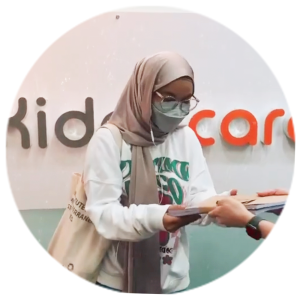 In-depth interview & profiling
All babysitters are thoroughly screened to fit the children-friendly personality.

Set booking time, date, location and preference of babysitter.

Review your babysitter's profile and confirm details.

Use our in-app payment system to secure your booking
Kiddocarers are our babysitters
They are independent childcare service providers trained to offer their services through Kiddocare. Get to know them.