On a beautiful Friday, Samsol's parents received incredible news that stirred their hearts with warmth and joy—another baby was on the way! After a long wait, the announcement filled their home with laughter and excitement. However, beneath their elation, a seed of worry took root. How would Samsol adjust to his role as a big brother? How could they handle the demands of raising two little adventurers?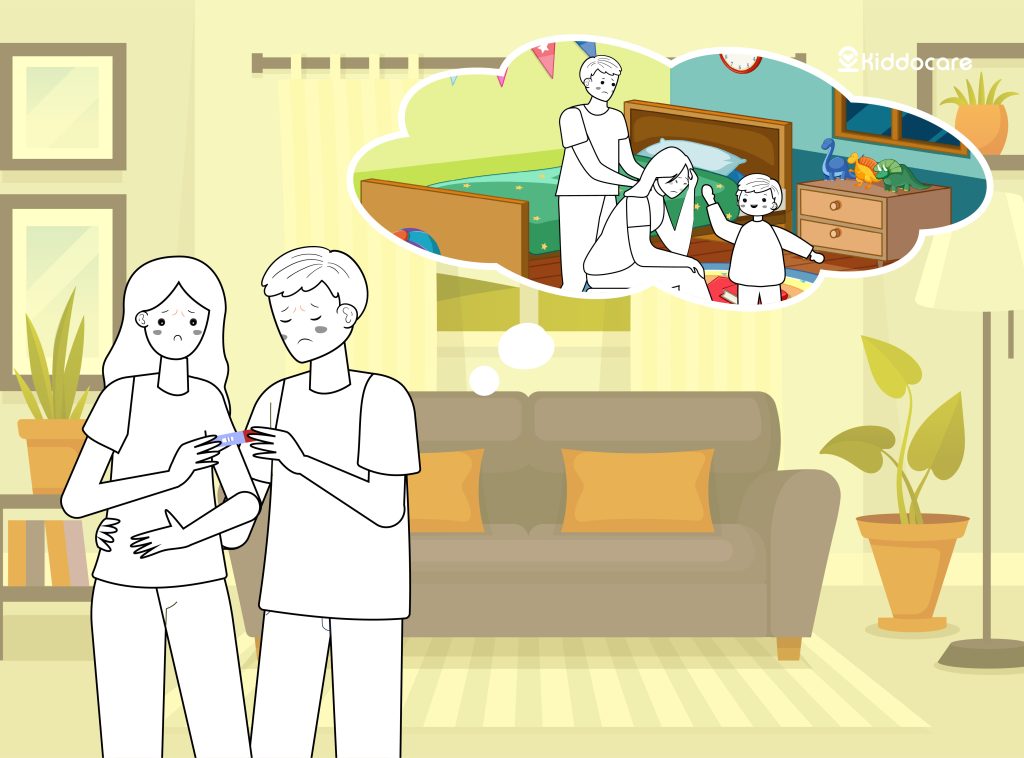 Samsol's mom felt overwhelmed with the thought of having 2 kids. Sometimes she doubts herself, if she is doing the right thing with Samsol? Is she a good mom to Samsol? Will she still be able to be a good mom with the addition of another baby in the mix? Samsol's mom acknowledges just how big of a responsibility it is, raising 2 children, with 2 different personalities and different needs and how crucial of a role she and Samsol's dad play in building their characters and wellbeing. 
With that thought in mind, Samsol's mom understood the need for a smooth transition for everyone involved—Samsol, herself, and his dad. She knows how there is always room for improvement for her and Samsol's dad to become the best parents. As parents, they are growing alongside the children, and so because of that, no two children will experience growing up with the same parental journey. So she diligently searched online, poring over videos and articles, seeking guidance on how to best prepare for this new chapter. But somehow, learning and reading things online doesn't feel the same as learning in person with a trained expert in early childhood.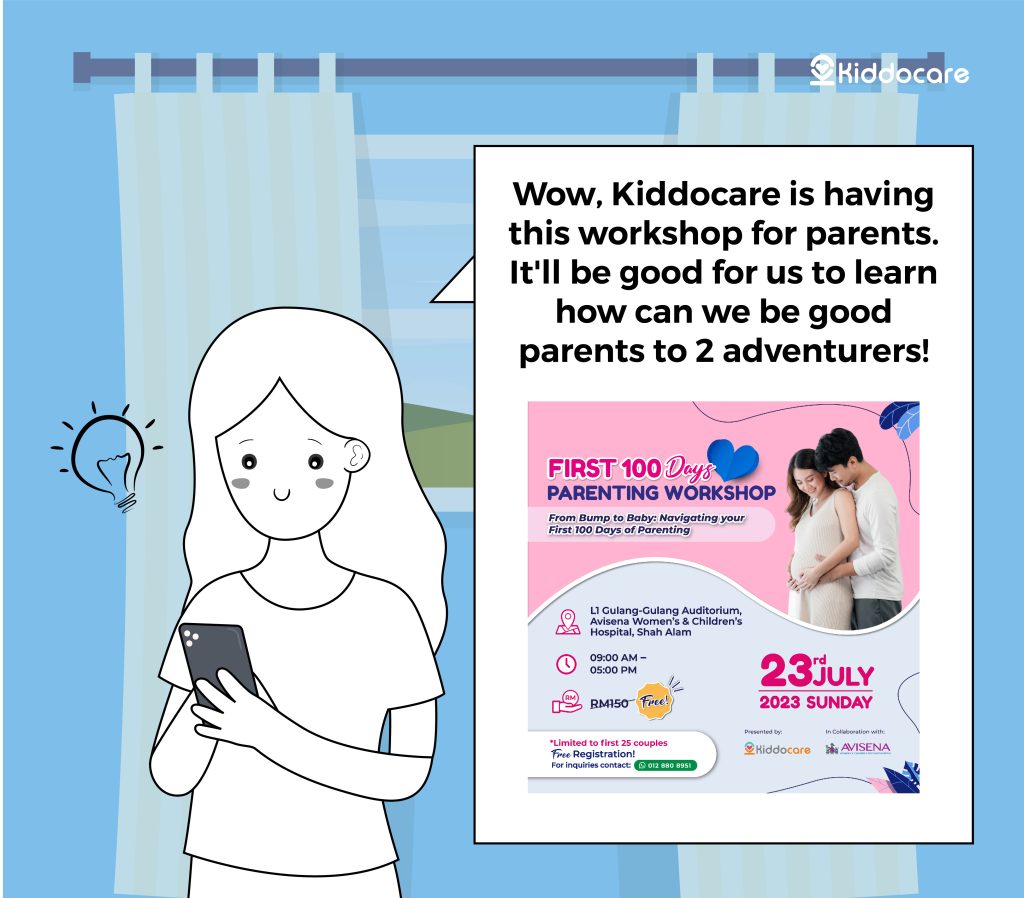 As Samsol's mom was scrolling on Instagram, she saw Kiddocare offering a workshop called First 100-Days Parenting – an opportunity to navigate the early stages of a child's life,starting from 'bump to baby'.  Although they had already experienced this with Samsol, they knew there was much more to learn, and it may be a different experience & challenge.
A small obstacle stood in their way: Samsol needed care while they attended the workshop. Thankfully, Kiddocare came to the rescue, yet again! Who else if not Kakak KC Sarah! Samsol's parents can now attend the training with no worries. While they go off and experience additional knowledge and a refresher of what to expect or handle the unexpected situations that may occur this time around, Samsol will get to enjoy some time playing under the good care of a Kakak KC! Win-win!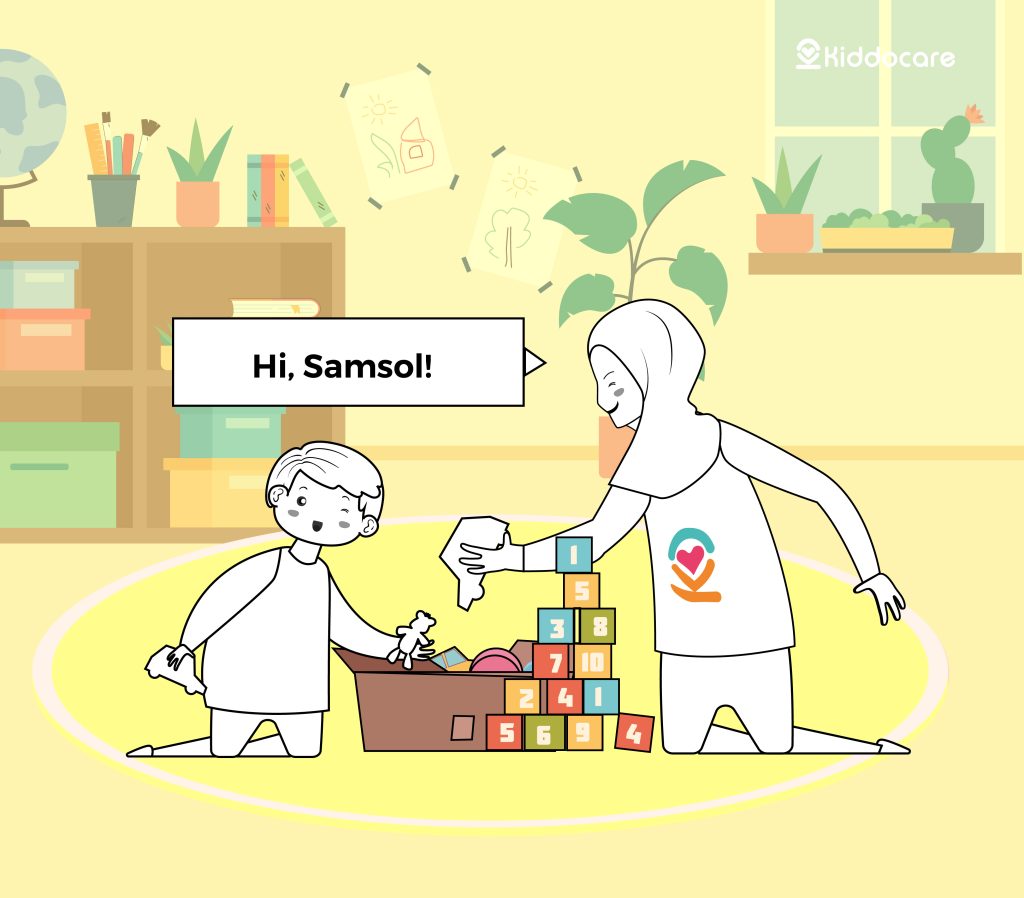 And so, before the training, Samsol's parents waited for Kakak KC Sarah to arrive at home and little did they know, Kakak KC Sarah prepared a surprise for Samsol! Samsol was so excited seeing her that morning, he barely remembered to wave goodbye at his parents. Samsol's parents just smiled looking at Samsol's enthusiasm. 
During the training, the instructors imparted practical tips on feeding, soothing, and establishing routines. They emphasized the significance of self-care for parents and the importance of nurturing environments for both the newborn and older sibling. Samsol's shy nature and love for play and painting made it crucial for his parents to learn how to introduce the new baby in a way that would make him feel cherished, rather than overlooked.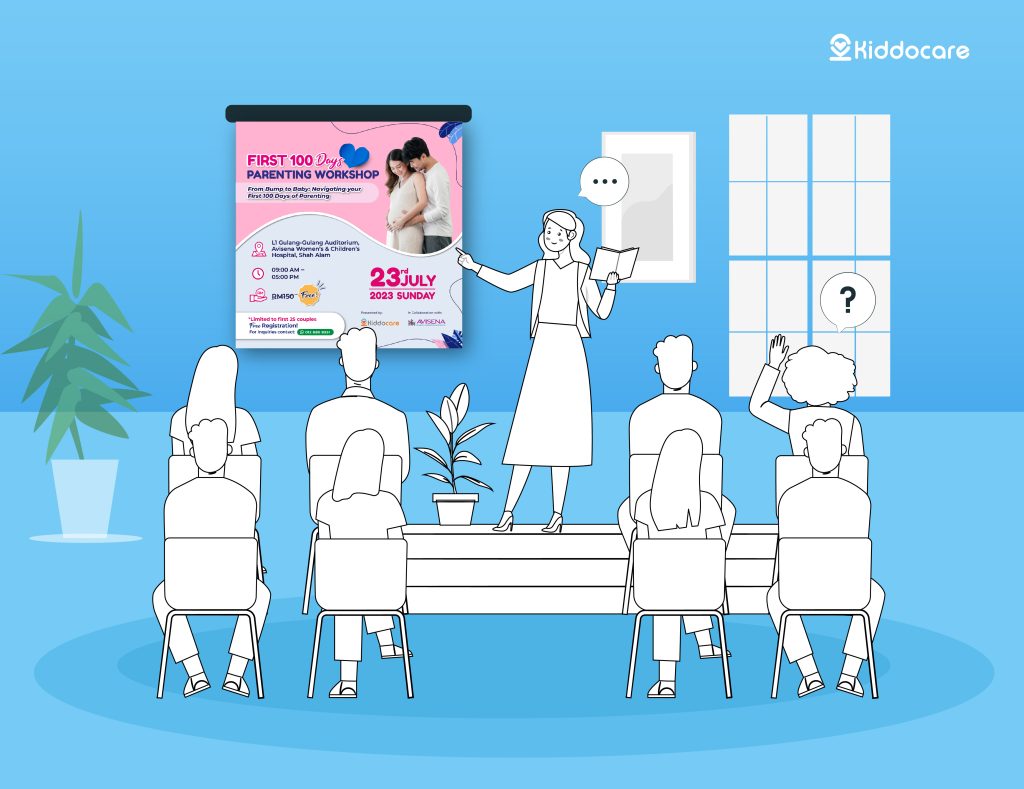 Samsol's dad realized just how important his role is in nurturing their growing family. He has the responsibility to not only take care of the newborn and Samsol, but also Samsol's mom. Moms often get neglected during postpartum as everyone would be more excited with the new baby, but this is the time that moms need more support than ever. They are emotionally tired from giving birth, no sleeping, constant breastfeeding, that they don't get the time to just focus on themselves and heal.
Throughout the class, Samsol's parents engaged in discussions with other soon-to-be parents, exchanging stories, fears, and hopes. They realized they were not alone in their journey and formed a support network with newfound friends.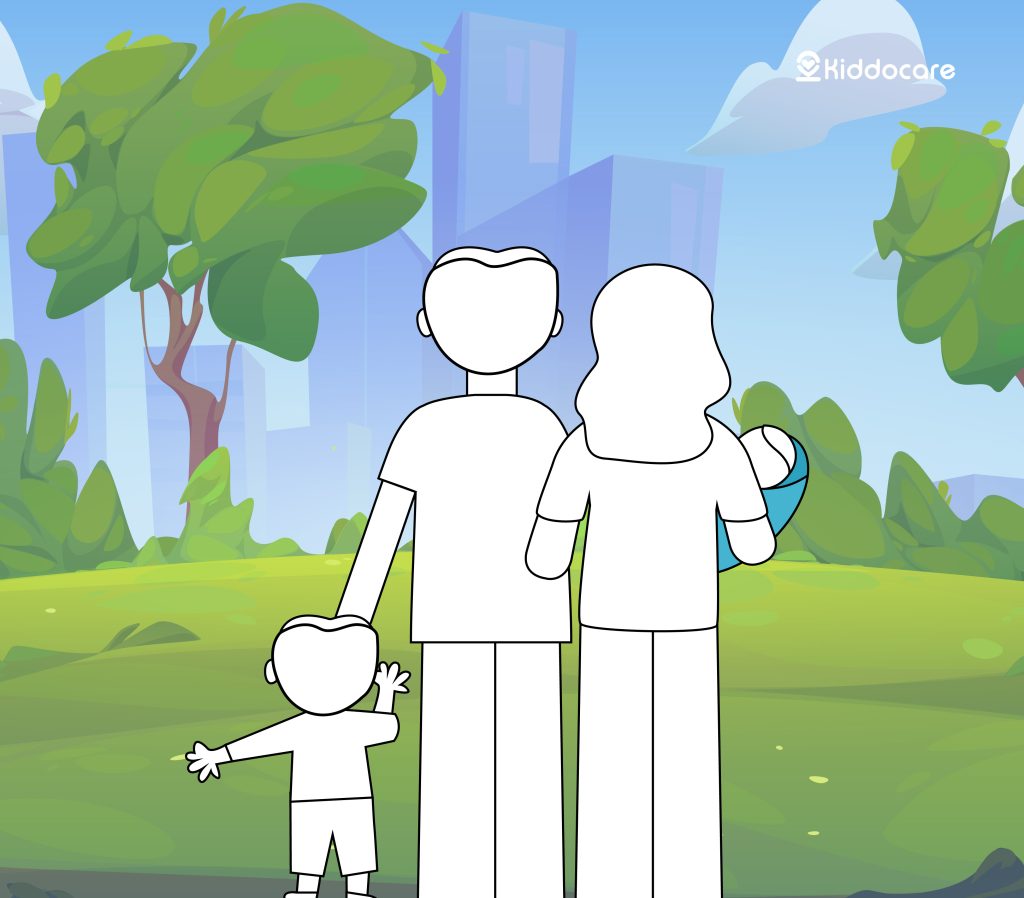 And so, with hearts full of love and newfound confidence, Samsol's parents embarked on their journey as a family of four. They knew that challenges would arise, but armed with the lessons learned and the support of their community, they were ready to embrace the adventures that lay ahead.
Sabrina Fauzan
20 July 2023