Kiddocare is thrilled to have co-organized the Asia-Pacific Care Economy Forum 2023, from 22-23 June 2023, alongside our partners, UN Women Asia, the AVPN, as well as our supporting partners World Trade Center Kuala Lumpur (WTCKL), Malaysia Productivity Corporation (MPC), Malaysia Venture Capital Management (MAVCAP) and many others that joined us in this mission. The Asia-Pacific Care Economy Forum 2023 is just the beginning of our collective effort to lead the charge in revolutionizing the care economy and shaping a transformative future.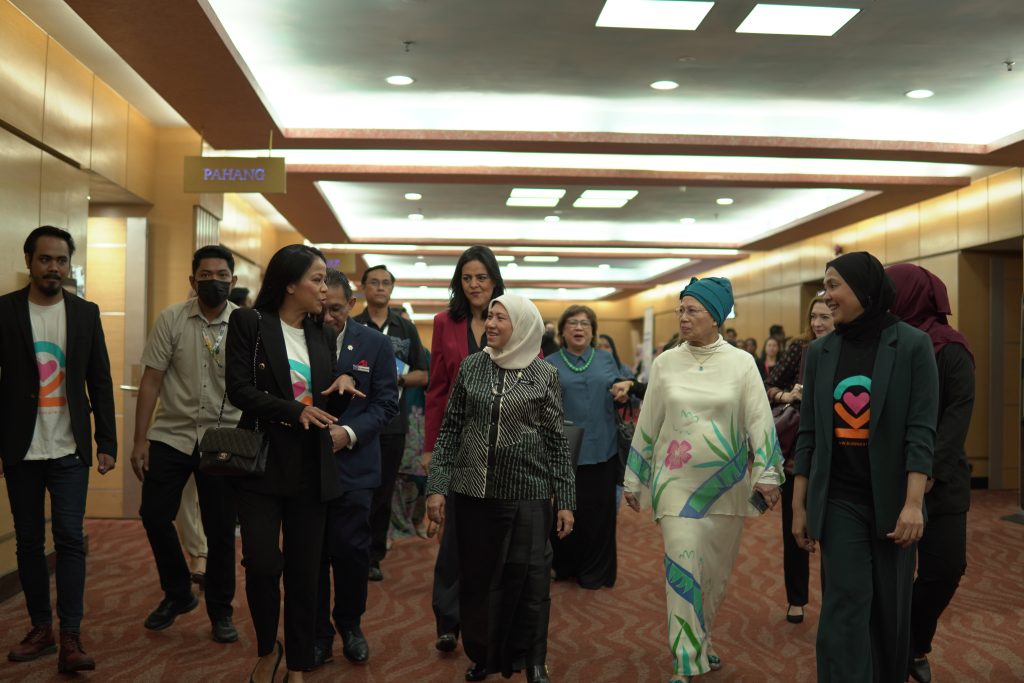 The forum commenced on the final day of the AVPN Global Conference, allowing for a robust representation from AVPN's extensive network. This enabled fruitful collaborations and networking opportunities among various stakeholders in the care ecosystem. The event brought together over 150 participants, including esteemed speakers from Malaysia, Asia, and the Pacific, representing entrepreneurs, corporates, governments, investors, entrepreneurship support organizations, NGOs/civil society, and members of the Global Alliance for Care.
Supported and officiated by YB Dato' Sri Hajah Nancy binti Haji Shukri, Minister of Women, Family and Community Development, and Karima el Korri, United Nations Resident Coordinator, the Asia-Pacific Care Economy Forum showcased their commitment to driving change in the care economy. With the generous support of our location sponsor, World Trade Centre Kuala Lumpur, we initiated a platform to address the pressing need for recognizing and formalizing the care industry.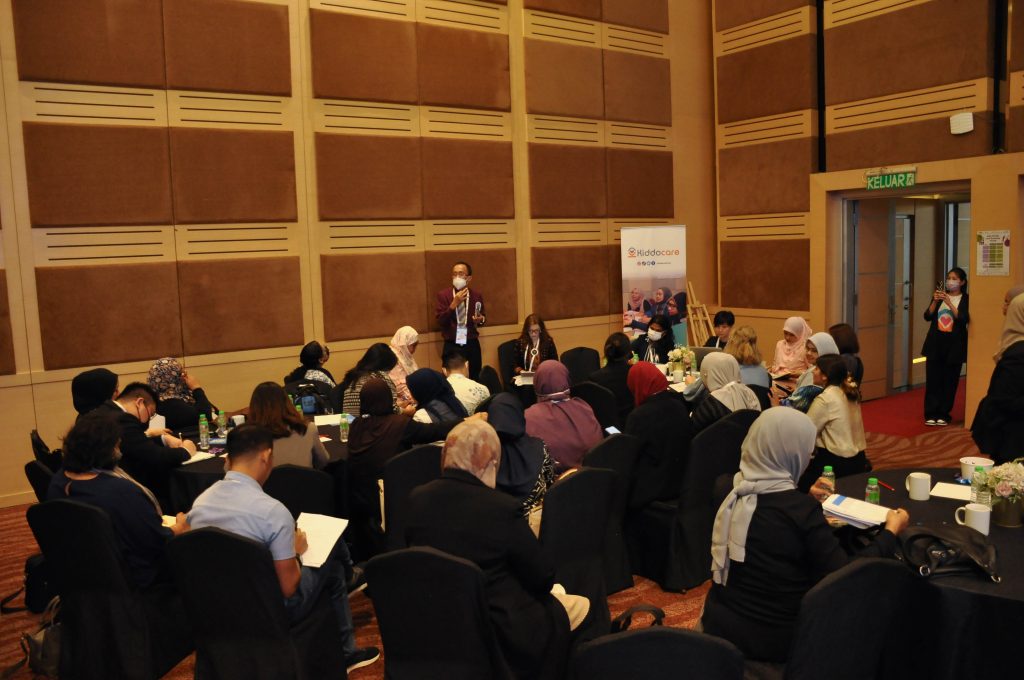 As a visionary platform dedicated to empowering parents and supporting the professional endeavors of caregivers, Kidddocare understands the urgent need to recognize and formalize the care industry. We believe that quality care should be accessible to all, and this forum serves as a catalyst for change. It provides a platform for stakeholders from diverse sectors to convene, exchange ideas, and collectively drive the transformation of the care economy.
Our primary goal is to inspire policymakers, investors, industry leaders, and the public to recognize the immense potential of the care economy. We envision a future where care services are regulated, quality is assured, and caregivers are duly valued for their invaluable contributions. Through collaboration, knowledge sharing, and fostering innovation, we are laying the foundation for a care economy that fosters economic growth, social progress, and gender equality.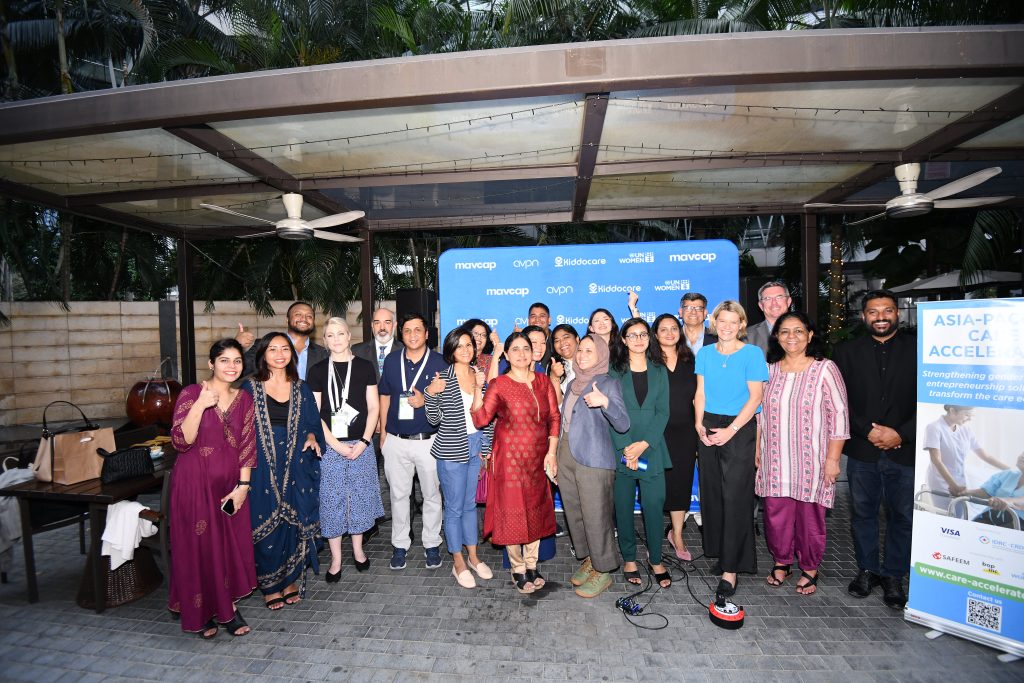 We would also like to express our gratitude to MAVCAP for hosting a networking event prior to the forum, where participants from the care ecosystem had the opportunity to connect and forge meaningful collaborations. We are excited to witness the growth of these connections and their evolution into fruitful partnerships.
This post merely marks the beginning of the discussions we intend to initiate. Stay tuned as we share key insights and discussions from the forum. Join us in this important conversation as we work together towards a transformed care economy.
Sabrina Fauzan
5th July 2023