We are here to support your employees who require an extra pair of hands while working from home during this tough time.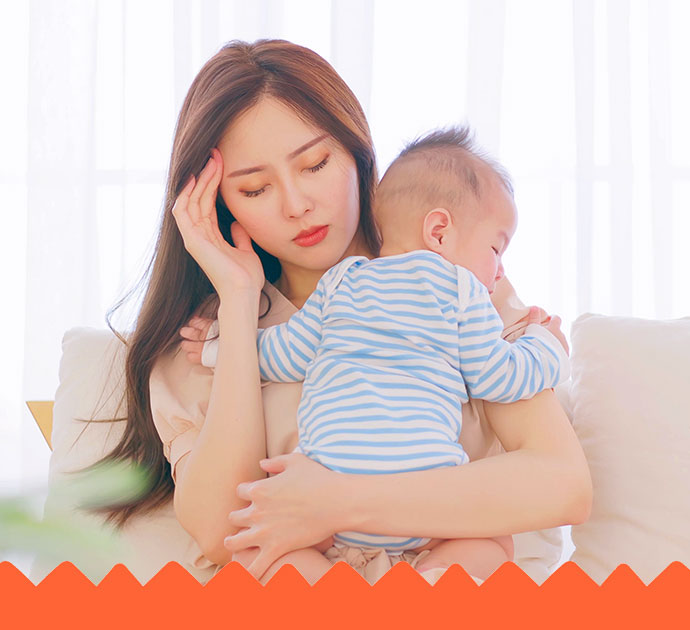 Many Malaysian parents have left their jobs or have reduced productivity due to childcare.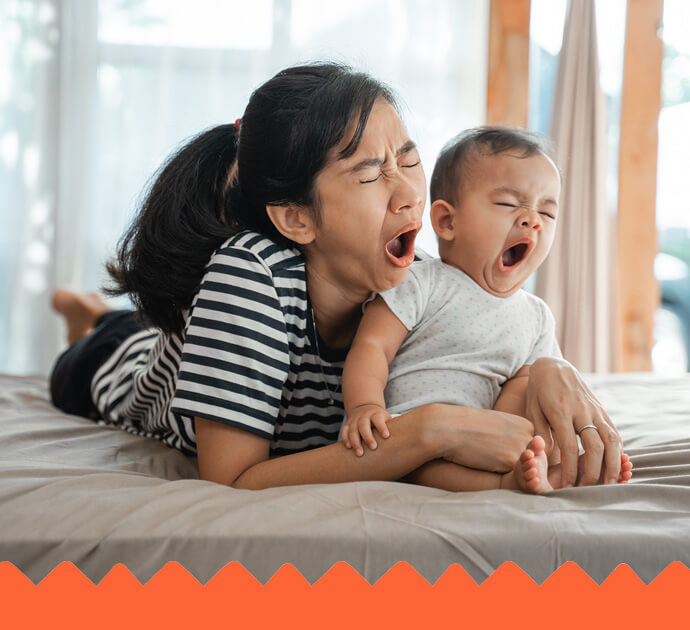 Companies face issues like no-shows at work; sudden, frequent and extended leave applications, and ultimately lose talented people who sacrifice their jobs and dream to stay at home.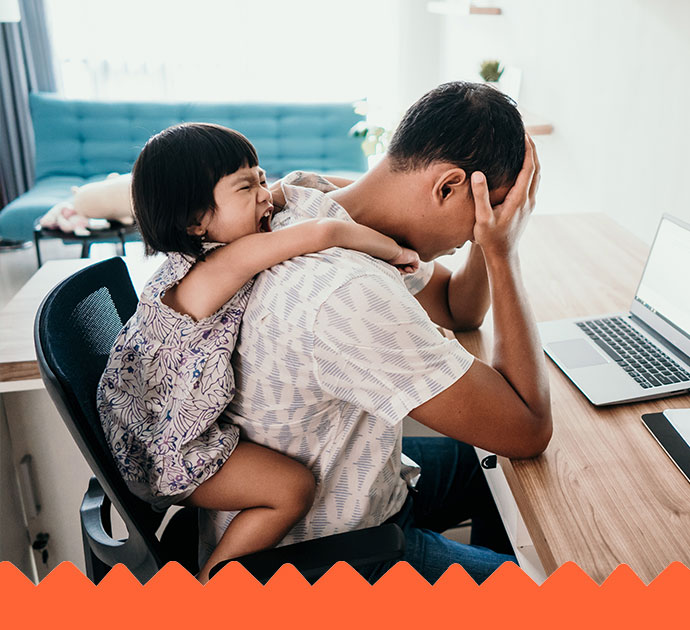 Malaysians lose income, and their chance to achieve their full potential.
How can we work together?
Corporate packages offering on-demand childcare for your employees.
Pop-up babysitters at your office or company events.
Parental talks from experts.
Enable employees to benefit from our corporate childcare program.
Provide childcare support to work-from-home parents.
Empower women with income and a career in childcare.
Promote positive childcare development.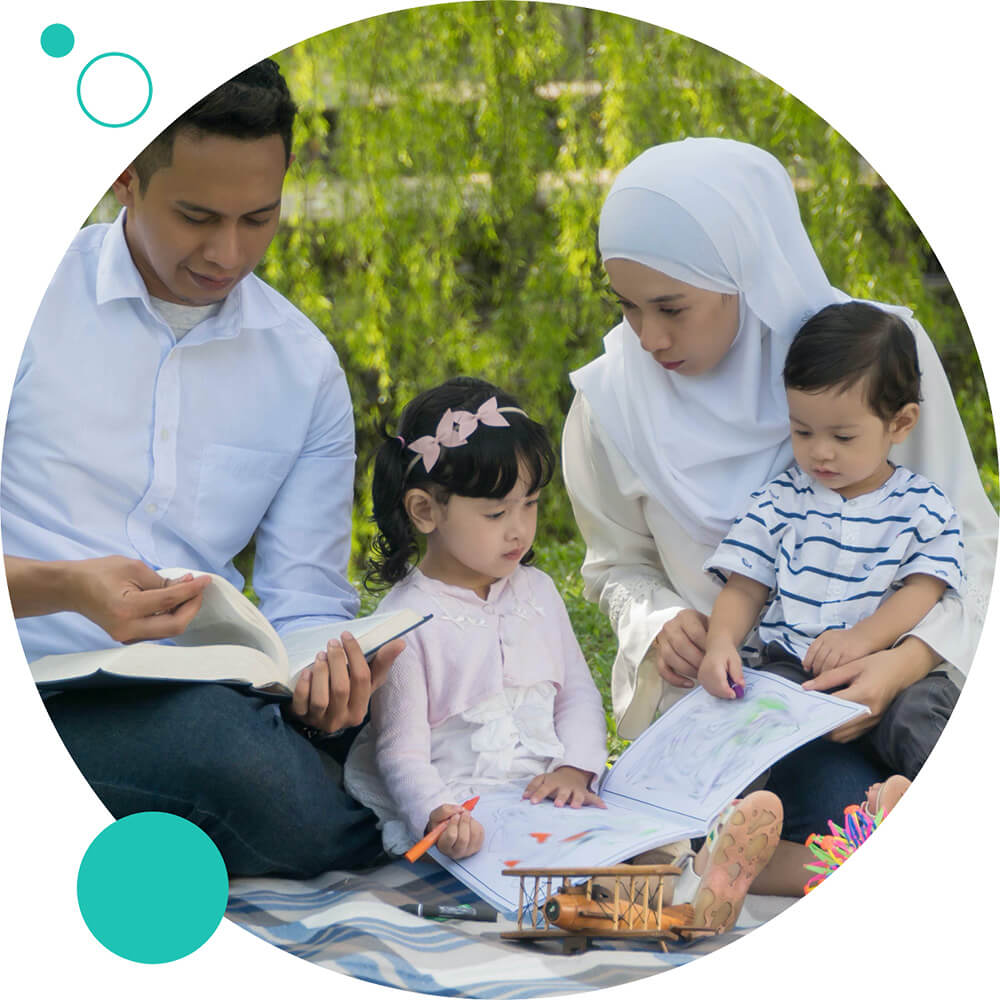 Babysitting services we offer
On-demand babysitter
Short term babysitting service at your location, when you need it.
Travel babysitter
Bring a babysitter to accompany you and your family on your travels (domestic and international).
FIND OUT MORE
Pop-up babysitter
Temporary childcare assistance facility set up at events, hotels, hospitals or offices, for a group of children.
FIND OUT MORE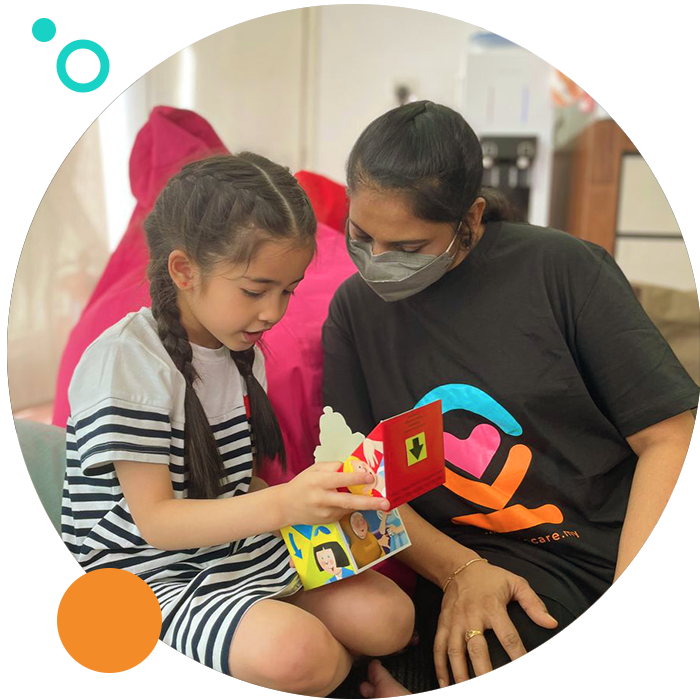 To ensure cleanliness and safety, our babysitters will follow hygienic practices recommended by MOH at all times during service.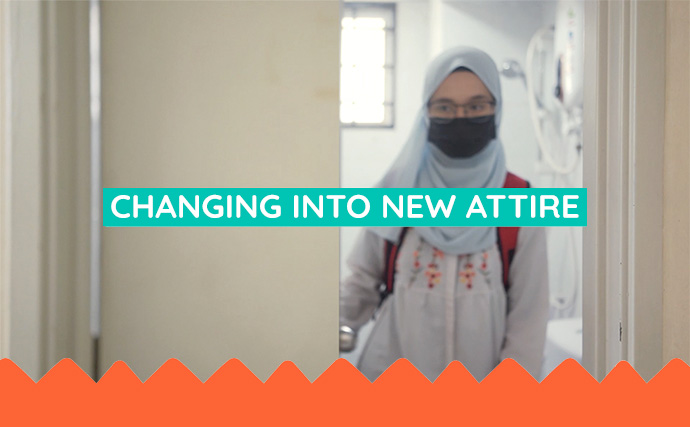 Changing into fresh clothes when arriving for service.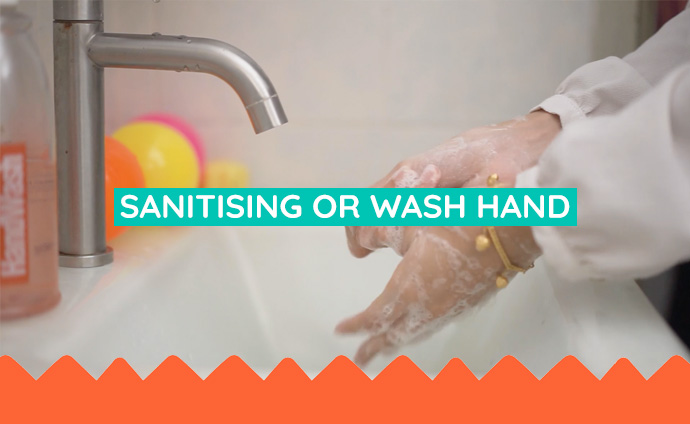 Sanitising or washing hands at regular intervals.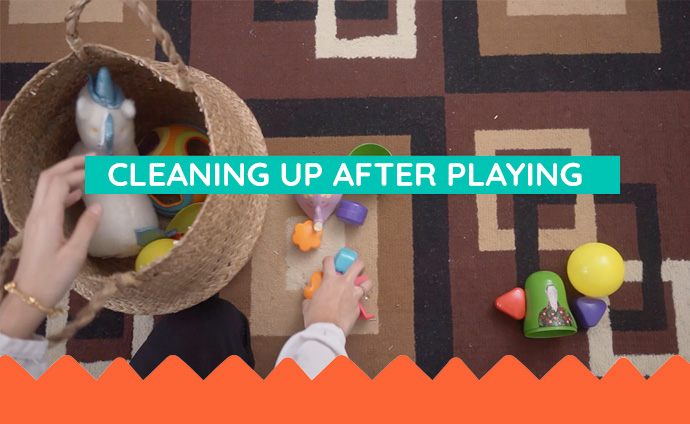 Making cleanliness as part of babysitter-child activity.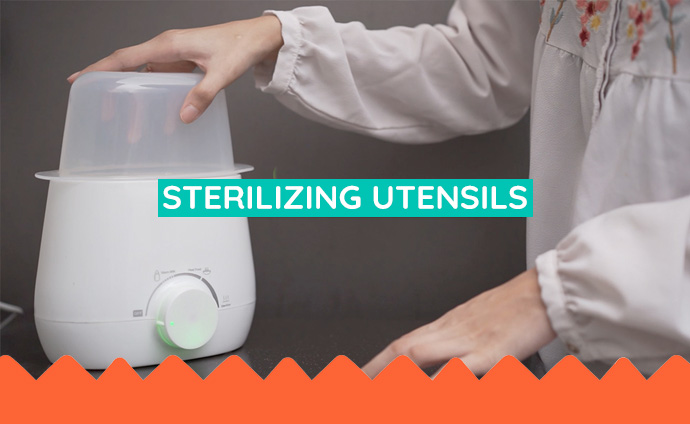 Babysitters will bring their own eating utensils and tumbler.
Children are your employees' greatest assets
Your employees in turn, are your greatest assets. Help them care for their loved ones, so that they can help build the company that you care for.
Contact Us
Are you an employer? Looking to attract and retain top talents? Let's connect!